Reminder: We sent home a paper this week making a push to get our new app downloaded. If you send that paper in signed, your student may dress down tomorrow for free. Next Wednesday, Sept 4 is a dress down day for $1. If you didn't get a paper and have downloaded the app, simply send in a note tomorrow saying you have the app and your student will be cleared to dress down tomorrow for free. Thanks!

Lower grades students are taking advantage of our new sensory paths this rainy morning.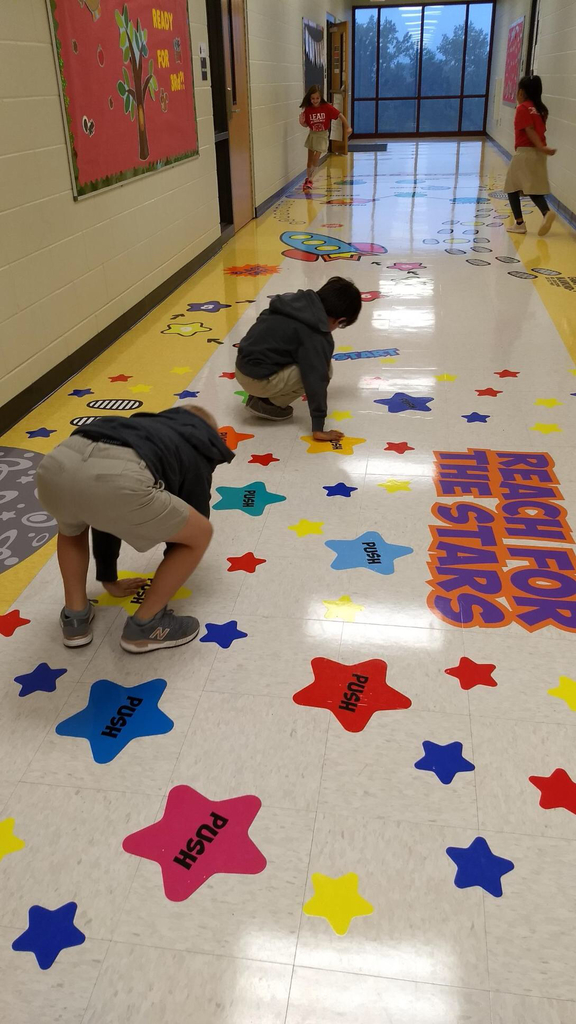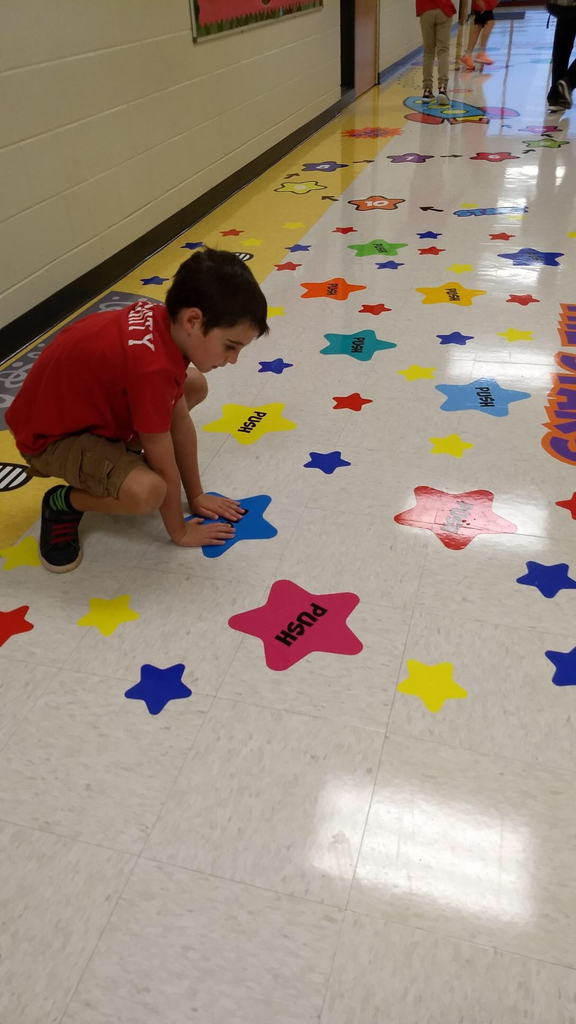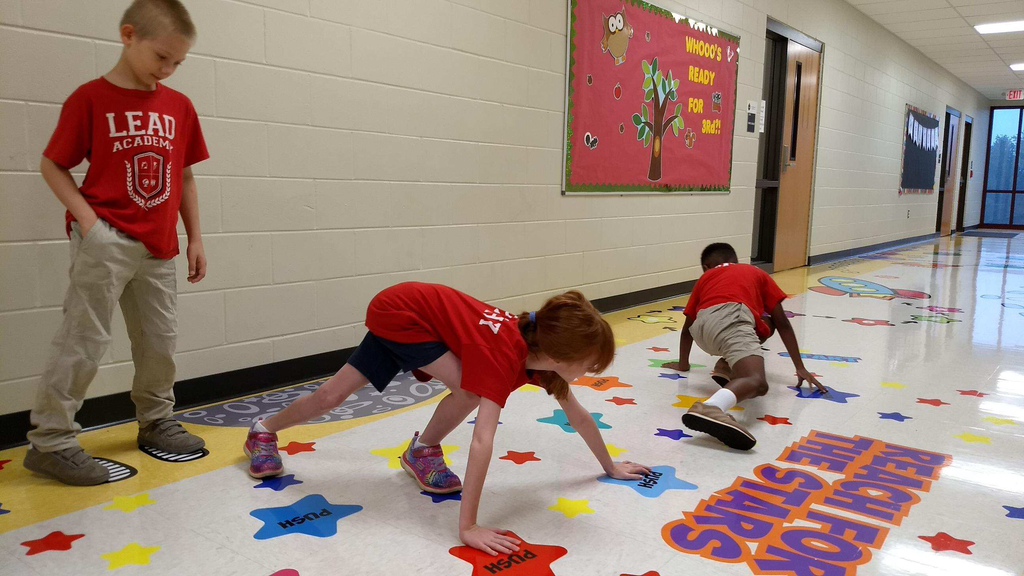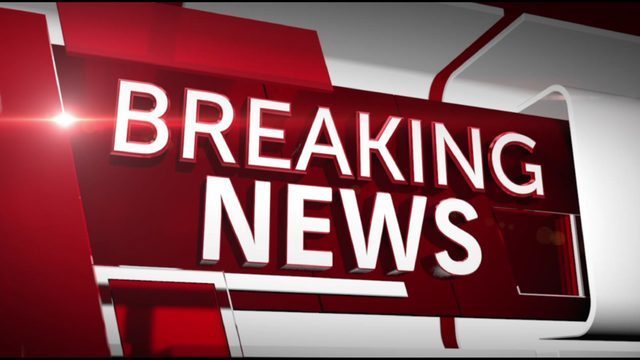 We kicked off our fall sports season today with a hard fought close loss in volleyball to Hampton Park and a 3-1 OT win versus Hampton Park in Boys Soccer! (If any volleyball parents have pictures, please share with us). Way to play hard Lead Falcons!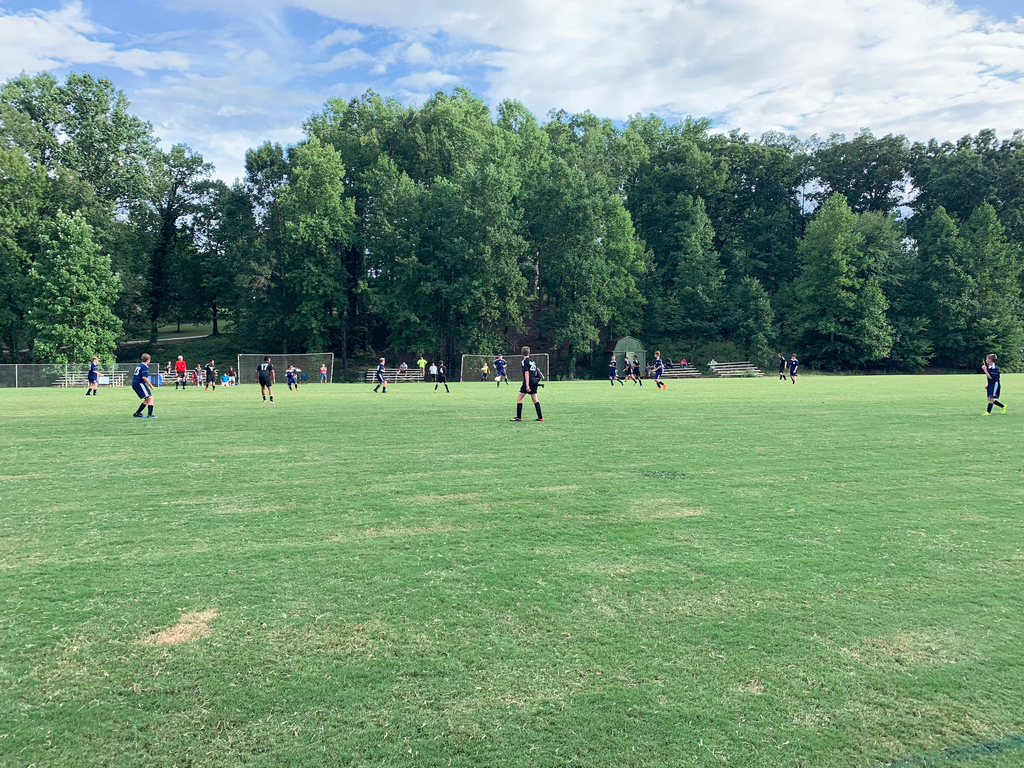 Wrapping up day 2 of the Ignite Retreat today! Students have done an awesome job digging into the vision and values of Lead and even got to hear from our founder Rodney Johnson. Please remember students will be picked up from Lead tomorrow at 7:00 pm. Also please join us Friday for lunch and learn from 12:30-2:00. Come and hear all about the learning students participated in this week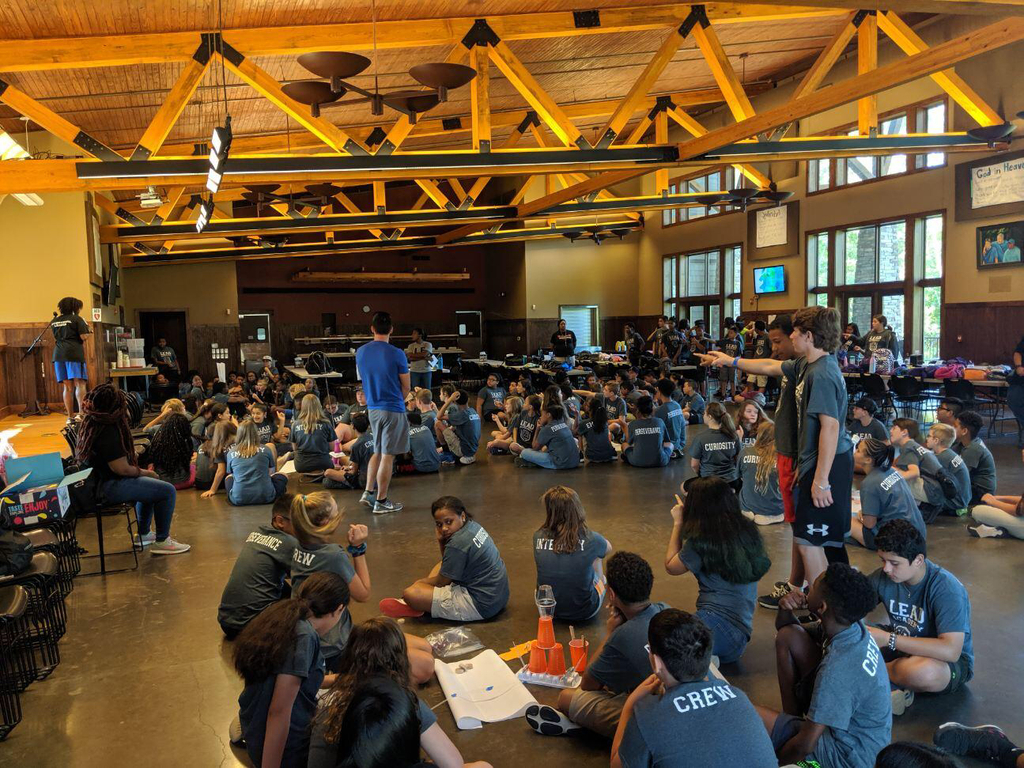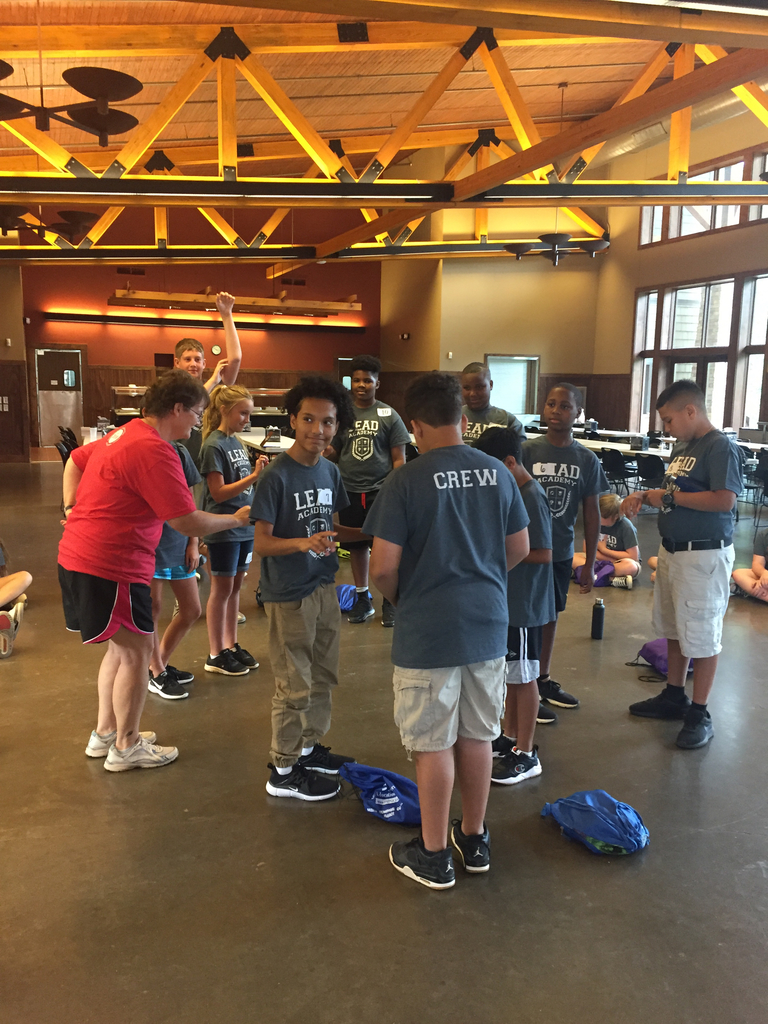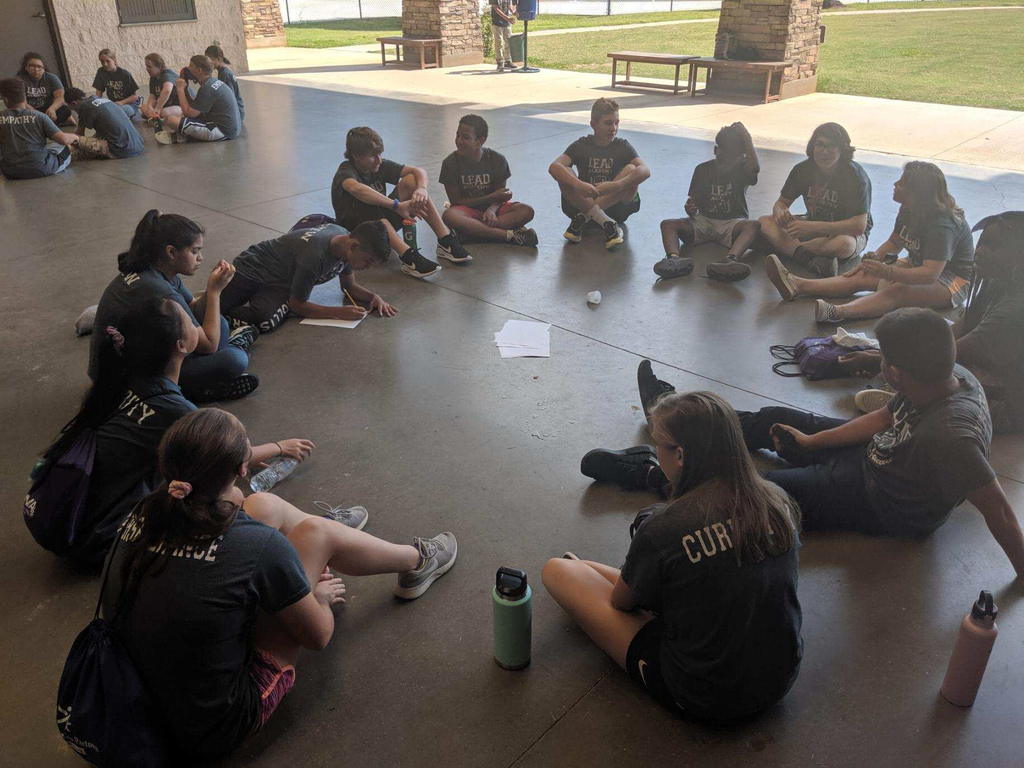 Middle school is having a great first day at their leadership and team building retreat!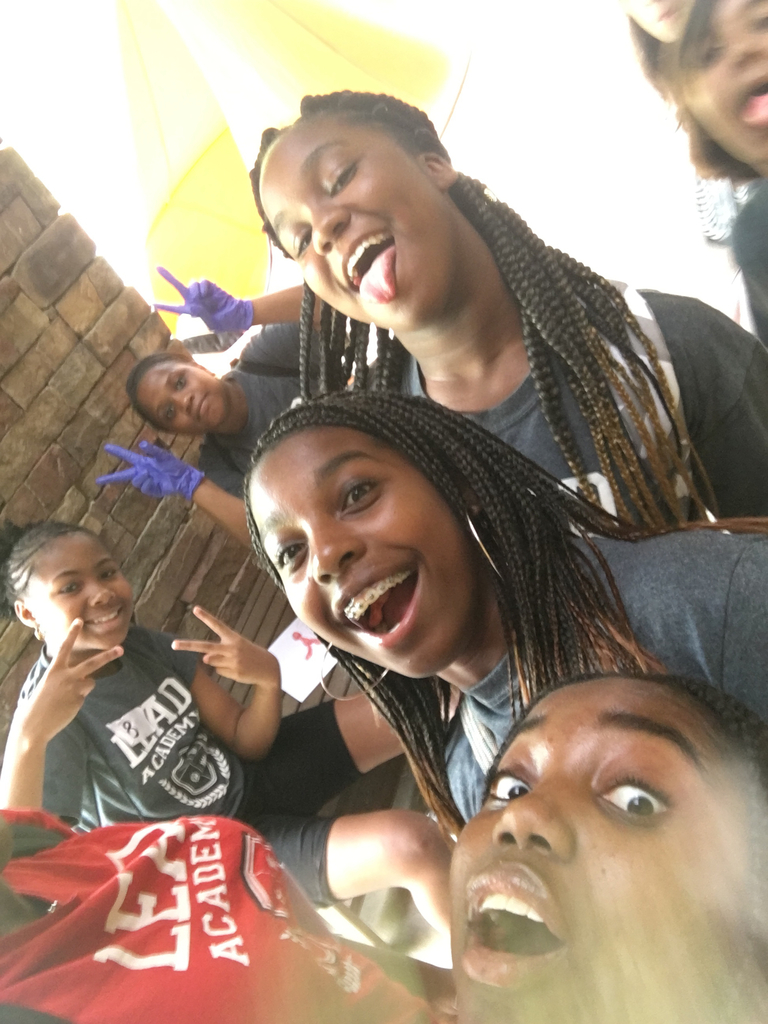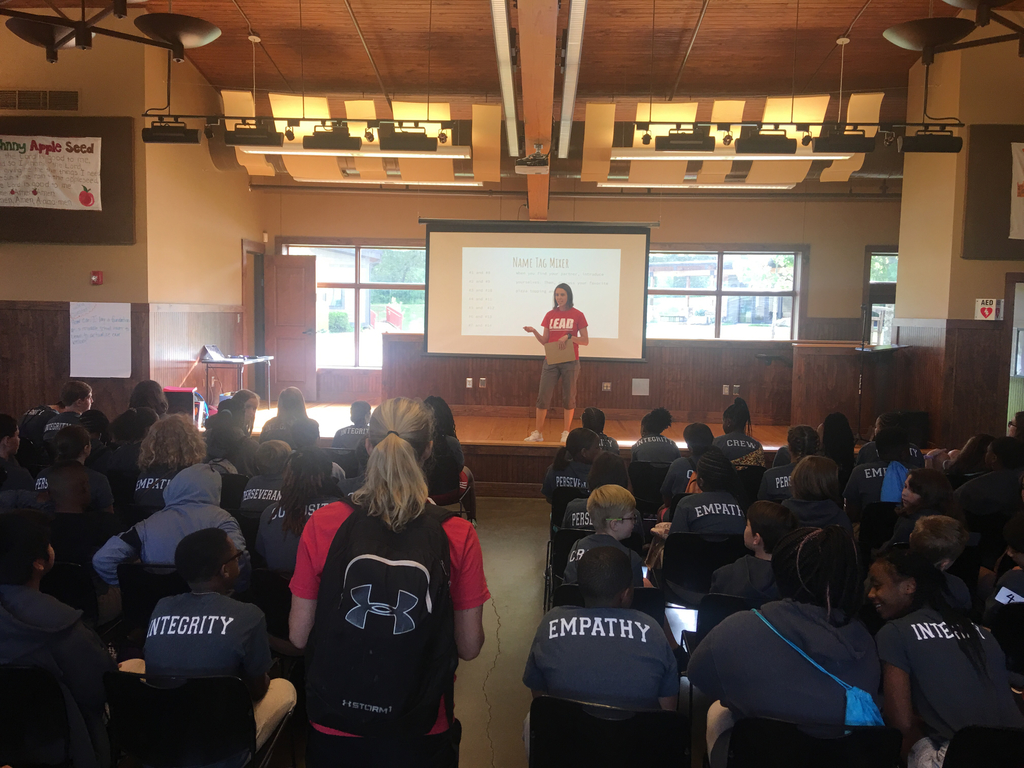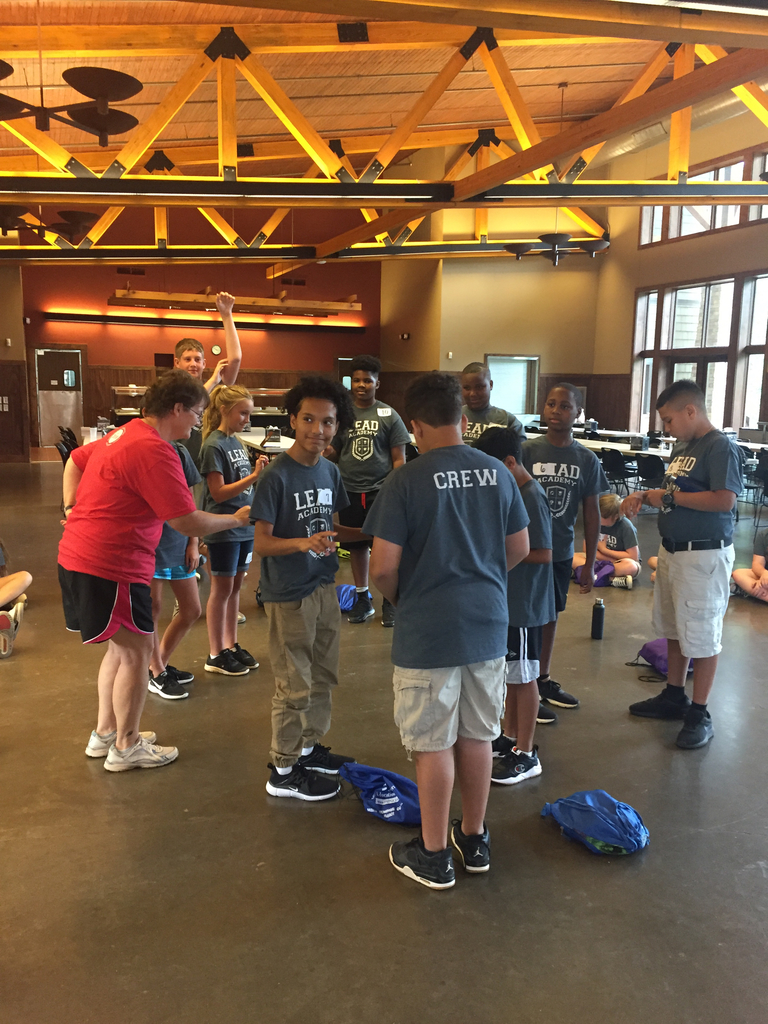 Starting off day 2 with some team building activities in 5th Grade.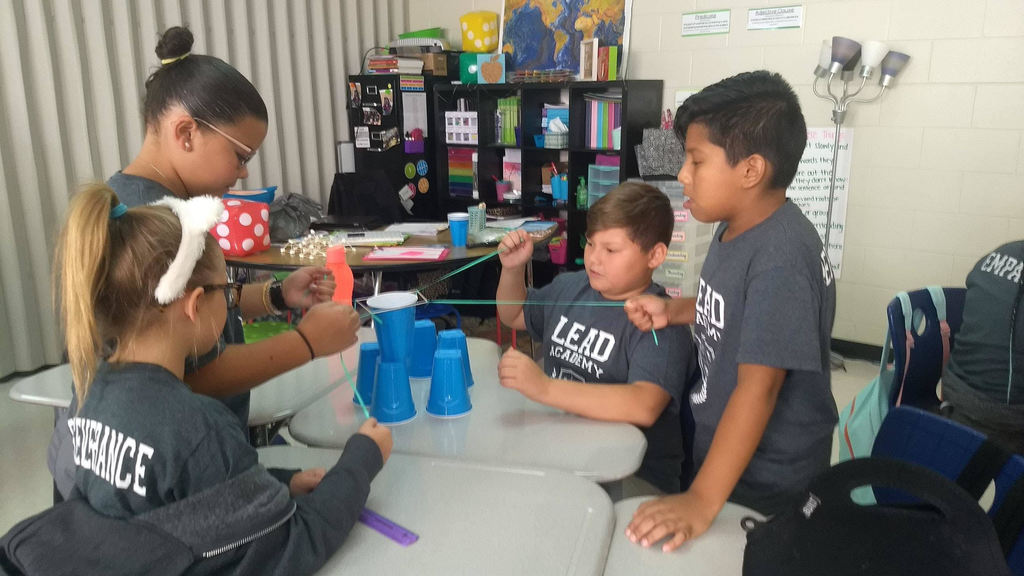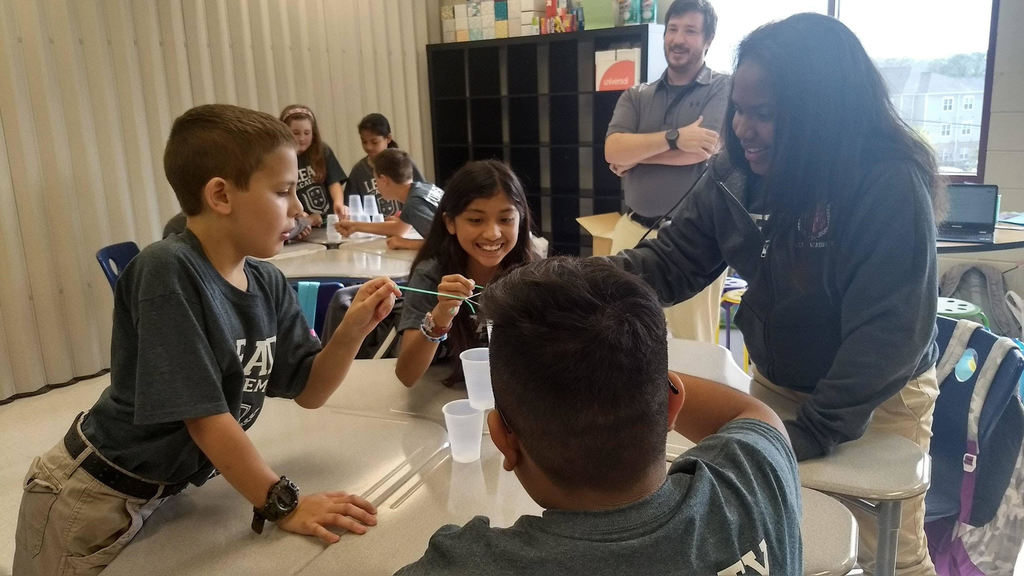 We ended a great first day with our first Friday Circle (on a Monday) of the year!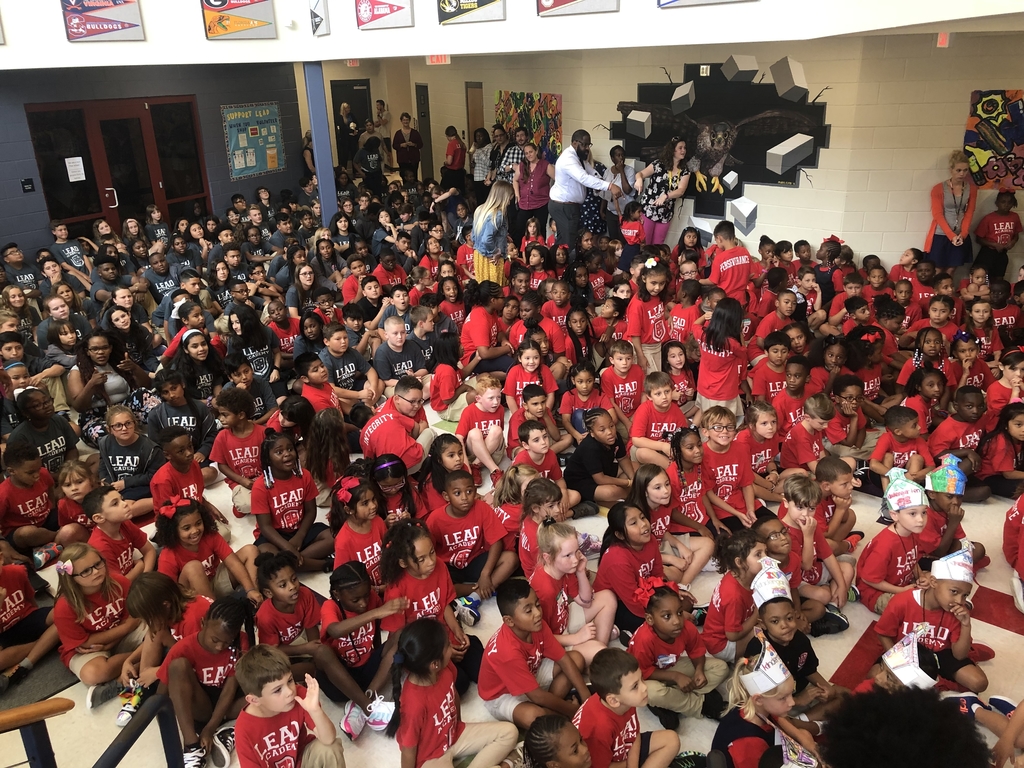 Welcome back everyone! We are looking forward to a very successful school year. Please be patient the first few days with carline drop off and pick up as everyone gets back into routine and new folks learn the ropes.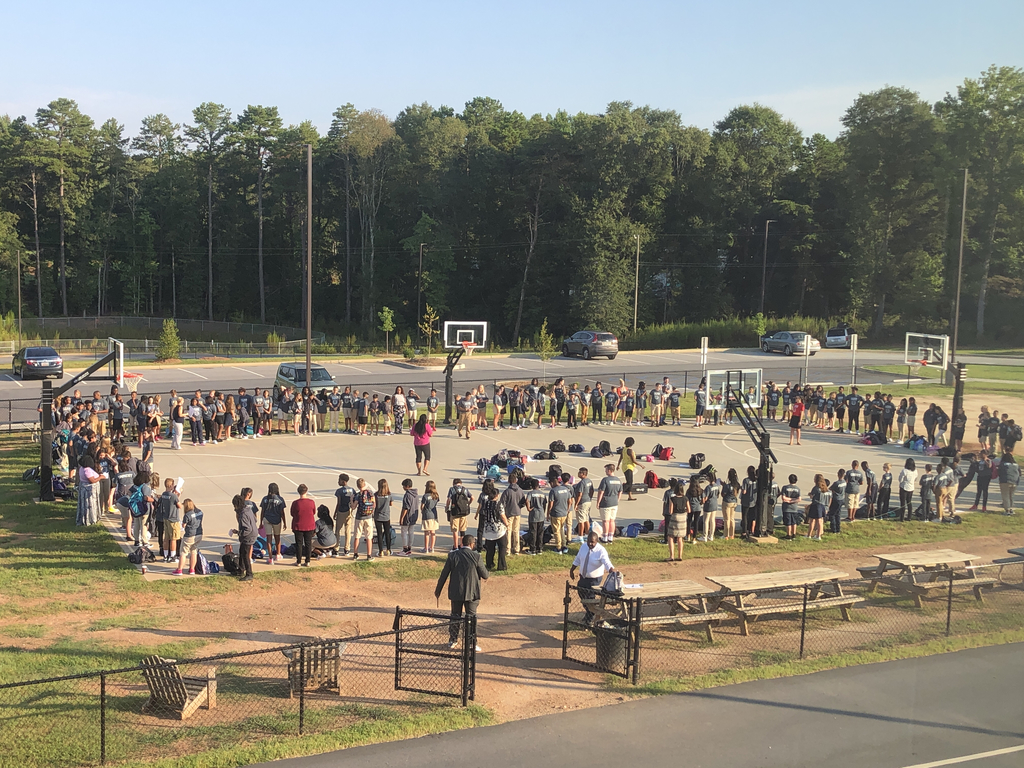 Middle school families, be sure you have all forms and money turned in Monday so your student can participate in the Ignite Retreat and climb this Alpine Tower, you're not going to want to miss this!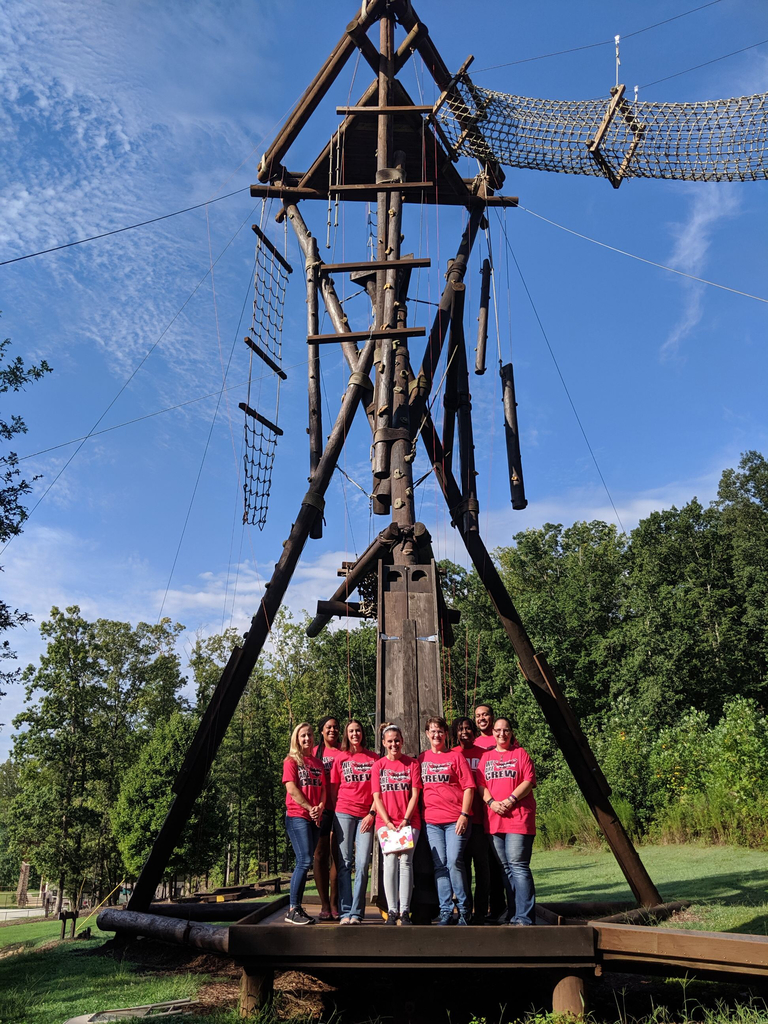 We hope you plan to join us for Meet the Teacher Thursday, August 15th from either 12:00-1:30 or 5:00-6:30. Meet the teacher is a great time to pick up uniforms, complete paperwork and meet your student's teacher(s). See you there!


Catch up with the latest student stories, sports scores, and news updates. It's Everything LEAD Academy, in your pocket. If you haven't already, download the app on Android:
http://bit.ly/2YacBnc
or iPhone:
https://apple.co/2YdqEIO
.

Just a reminder that Fall Sport Tryouts begin this week! Tryout information: Co-Ed Cross Country- TRYOUTS BEGIN TODAY (NOTE THE CHANGE IN TIME) 8/5 - 8/8, 5-6 pm Lake Conestee Nature Park (LCNP)- Meet at the Pavilion near the restrooms 8/10, 9:30-10:30am, Hillcrest Middle School Girls Volleyball August 7-9 (Wednesday-Friday): 3pm-5pm Location: Caine Halter YMCA Address: 721 Cleveland St. Greenville, SC Boys Soccer (NOTE TIME CHANGE) August 7th (5-6:45 pm), August 8th & 9th (Thursday and Friday): 5pm- 7pm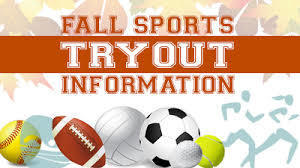 Sometimes those school supplies can add up. We have extra school supplies from last year in our media center. If it would help your family, please come take what your child may need. Right now we have paper towels, hand sanitizer, notebook paper, ziplock bags, glue sticks, some crayons and some scissors. The school is open Monday through Wednesday, 8am to 4pm.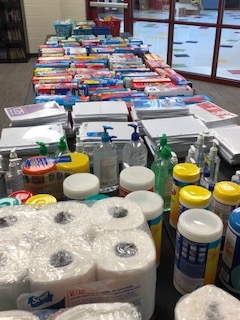 We are loving our new app! Access sports scores, cafeteria menus, news updates, and even emergency notifications, right from your pocket. Download the app on Android:
http://bit.ly/2YacBnc
or iPhone:
https://apple.co/2YdqEIO
.