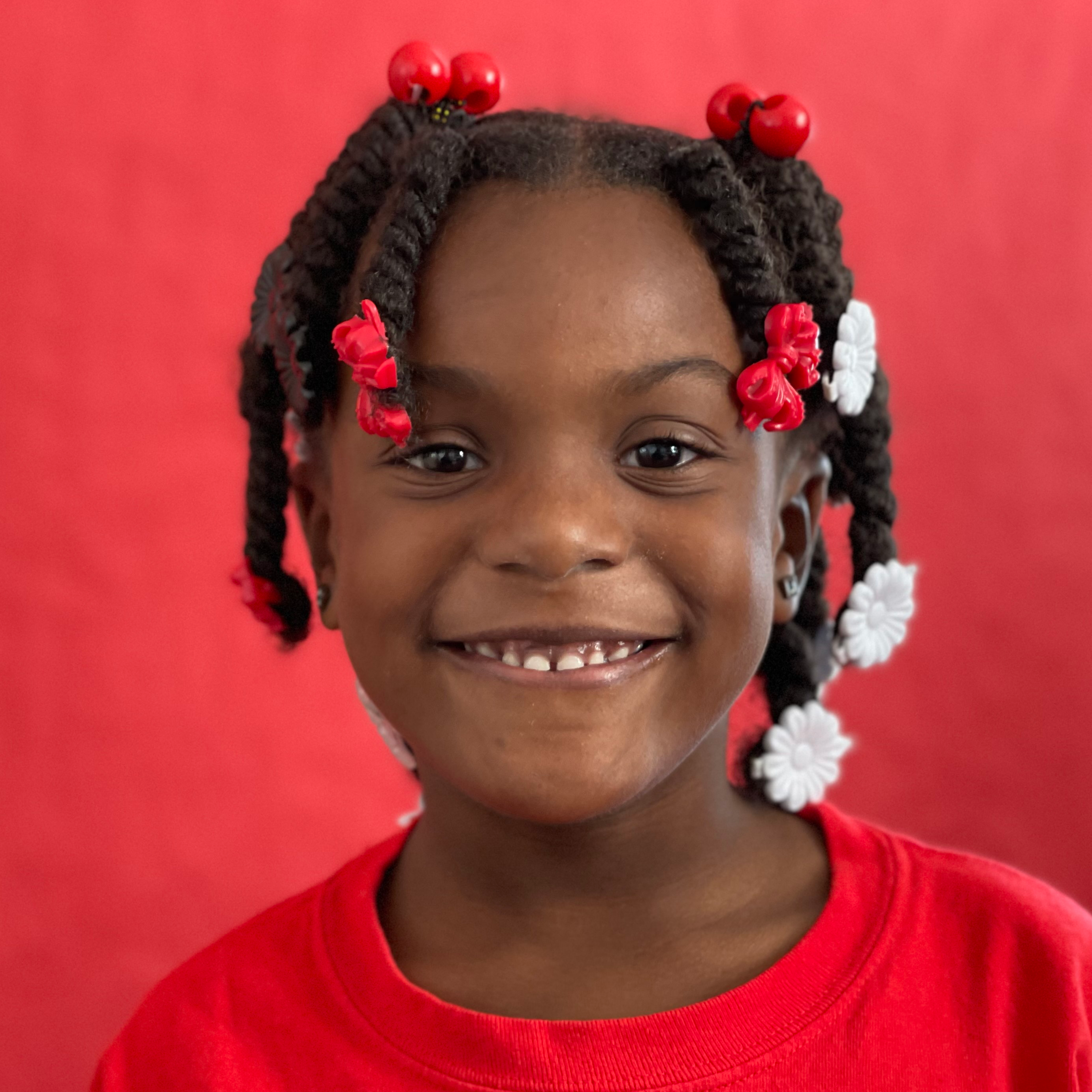 Ealiyah is a leader in the classroom. She is always willing to help and sets an example for the other students in our class. We recently got a new student in our class, and she was the first to welcome them to our classroom and help them understand how we do things.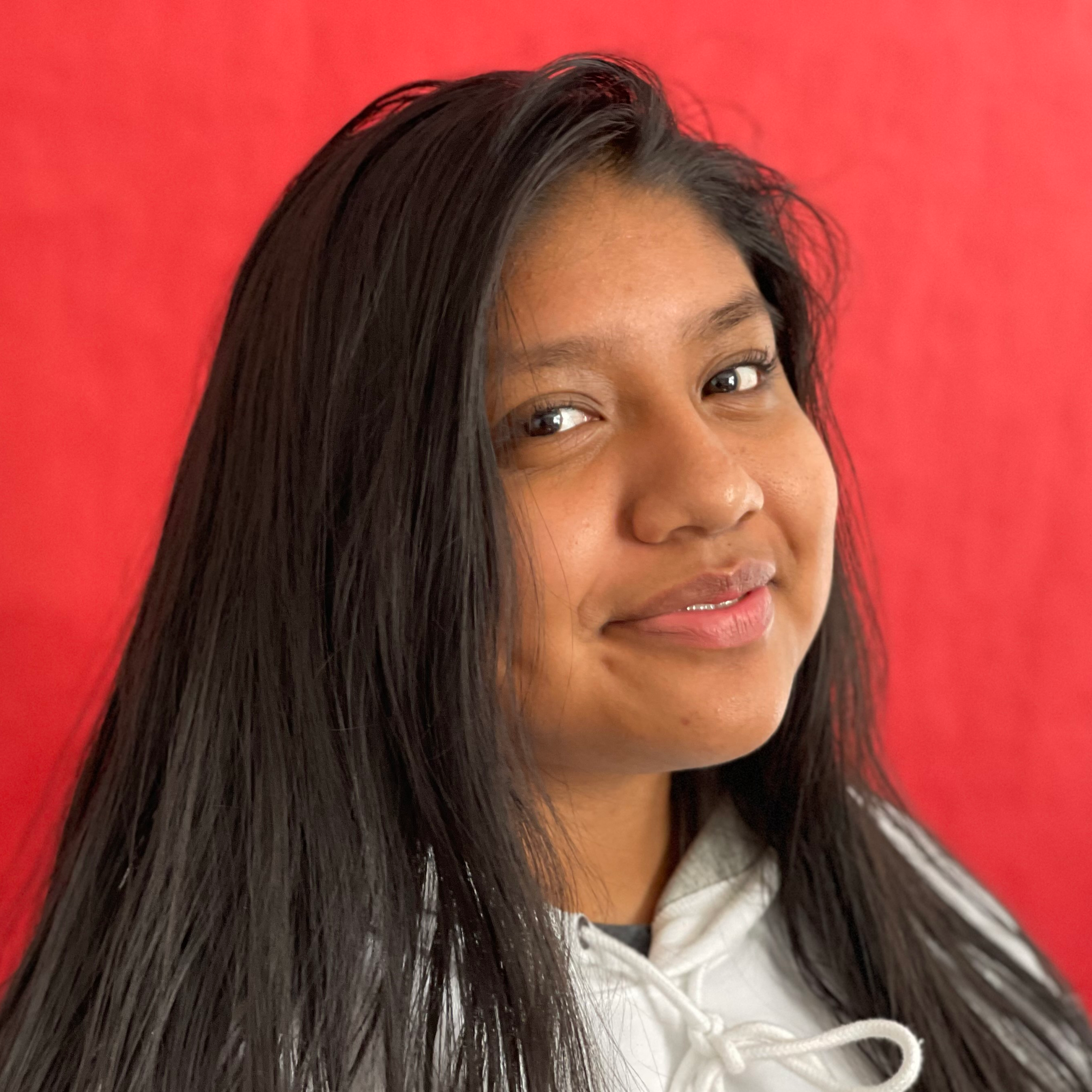 When I think of our school's motto, Be Nice, Work Hard, Serve Well, Have Fun, I think of Mareli. Mareli is always kind and friendly. She is one of the hardest workers--never misses a homework assignment! If someone needs help, Mareli is always willing to lend a hand.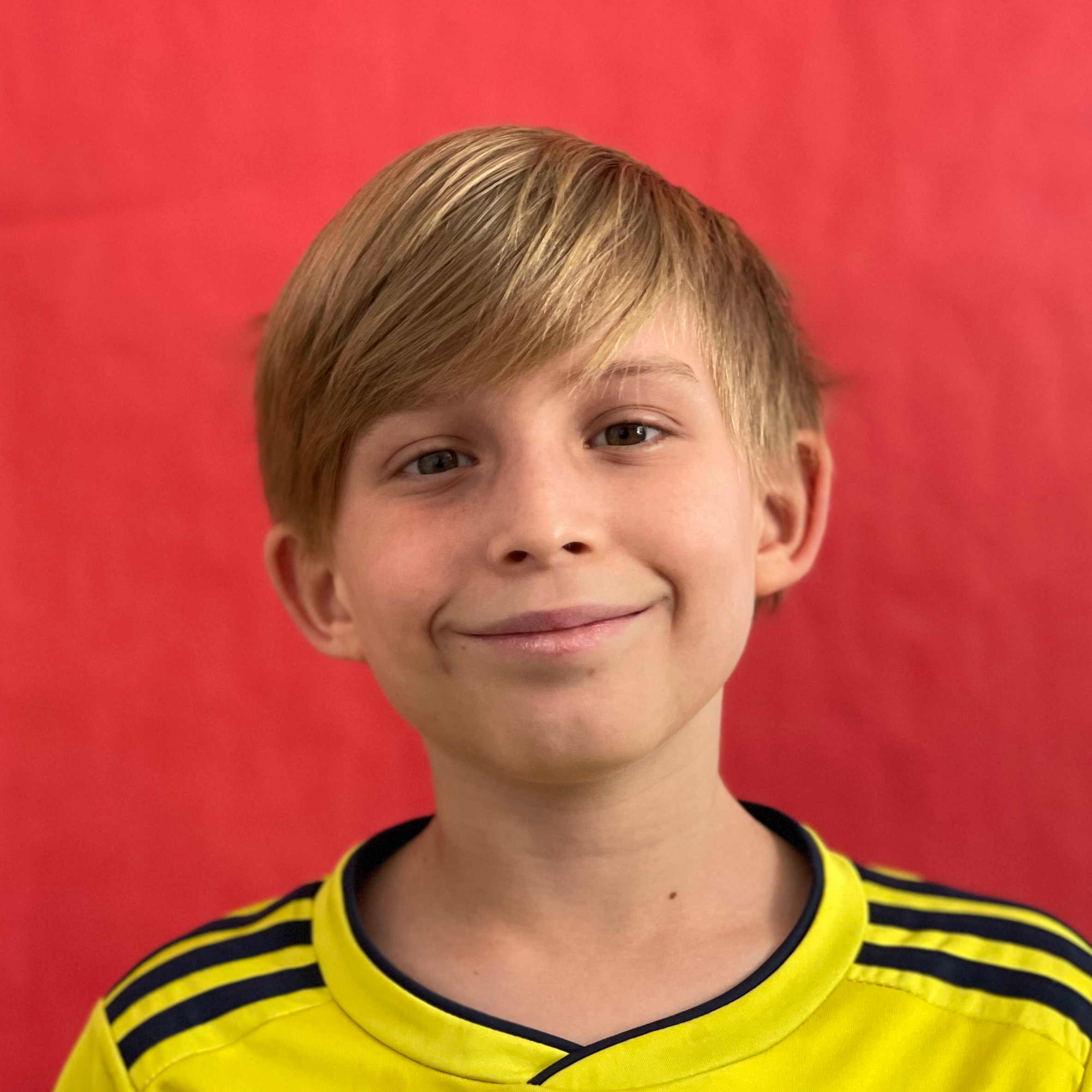 Brayden is awesome! Caring, fun, kind, hard-working, curious...the list goes on and on. He comes to class everyday 100% dedicated to doing his work, learning as much as he can, and finding the fun in everything. He is a great role-model for his peers and an even better friend!
Empathy
The health of our community depends on each of us being kind and approaching each day with a positive outlook. We are all committed to creating a safe and nurturing environment for our students and staff.
Perseverance
Our community believes that consistent achievement is a direct result of a solid work ethic. We all agree to have a growth-mindset and consistently improve our abilities.
Integrity
Our community has a responsibility to make our city and region a better place to live. We all commit to performing services in our school community and surrounding neighborhoods.
Curiosity
Our community believes that achievement should be celebrated. Students are celebrated for their commitment to being nice, working hard and serving well, as well as their journey to become EPIC Leaders.