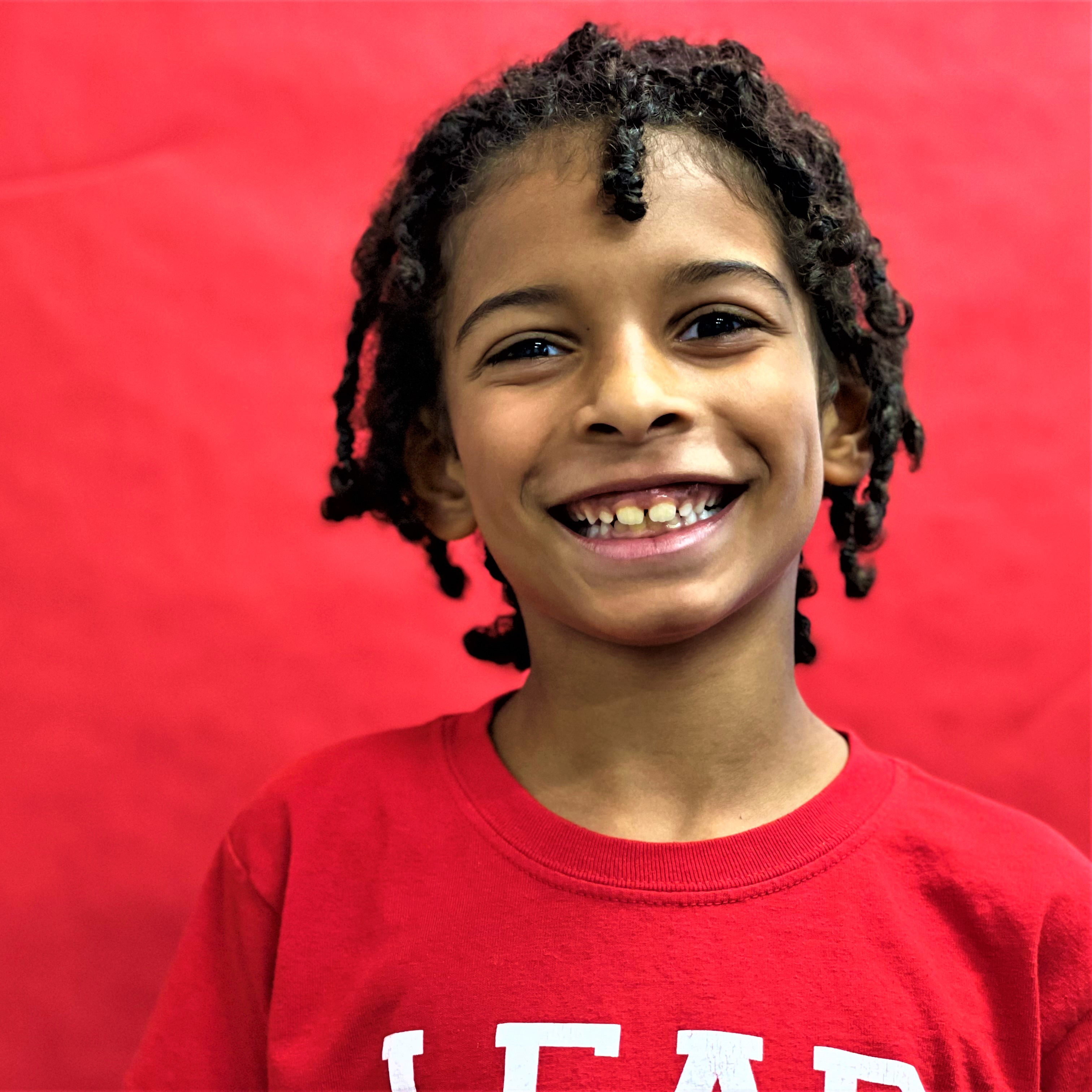 Zion Mortis is such a joy to teach! I can go to assist another group of students and always know that he will be doing what has been asked of him...every time. He is always willing to help others, whether through collaboration during small-group time or sweeping around the classroom.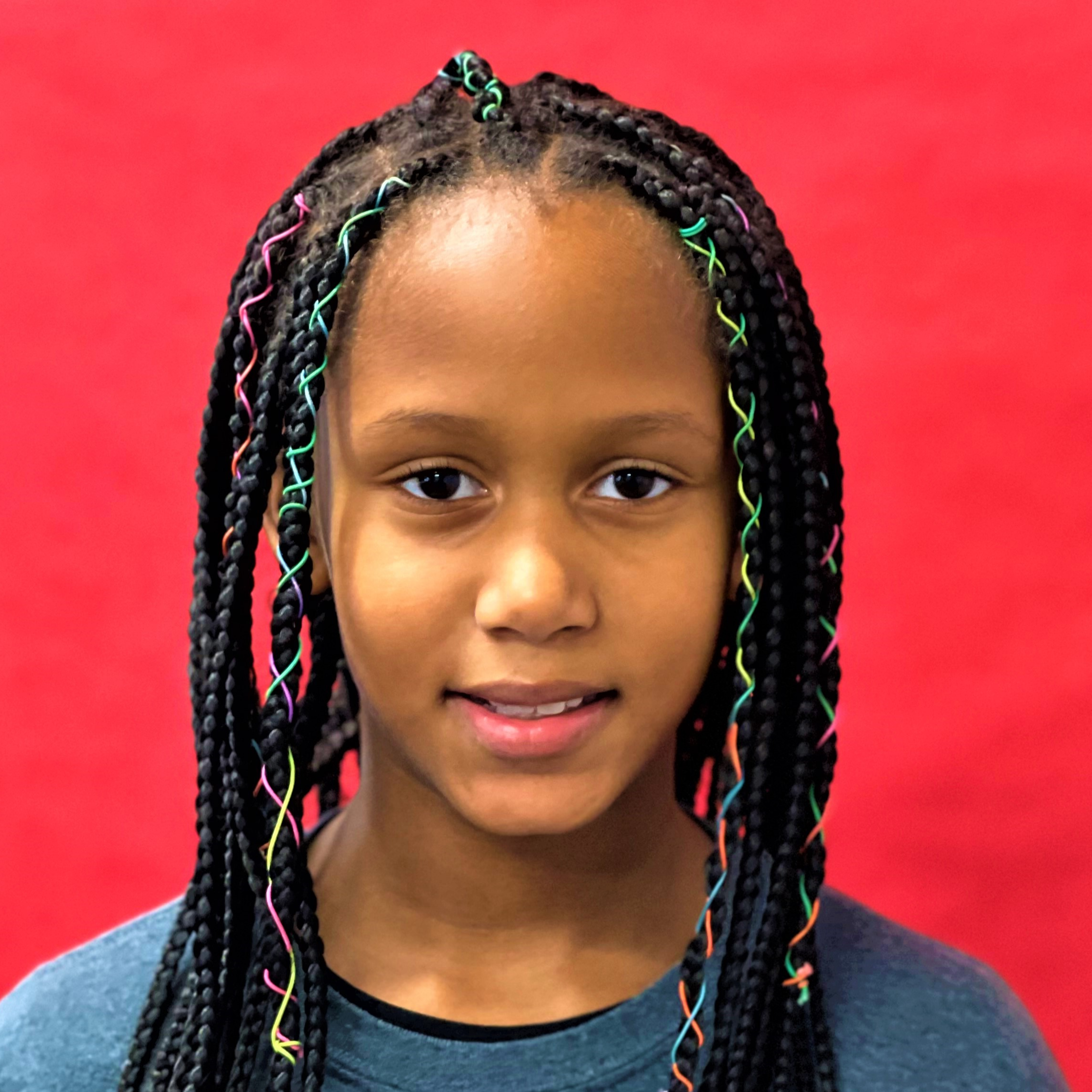 Kaylee works really hard to understand new concepts. She always tries 100% of the time. She is alert, focused, and never afraid to ask questions in class to help strengthen her understanding.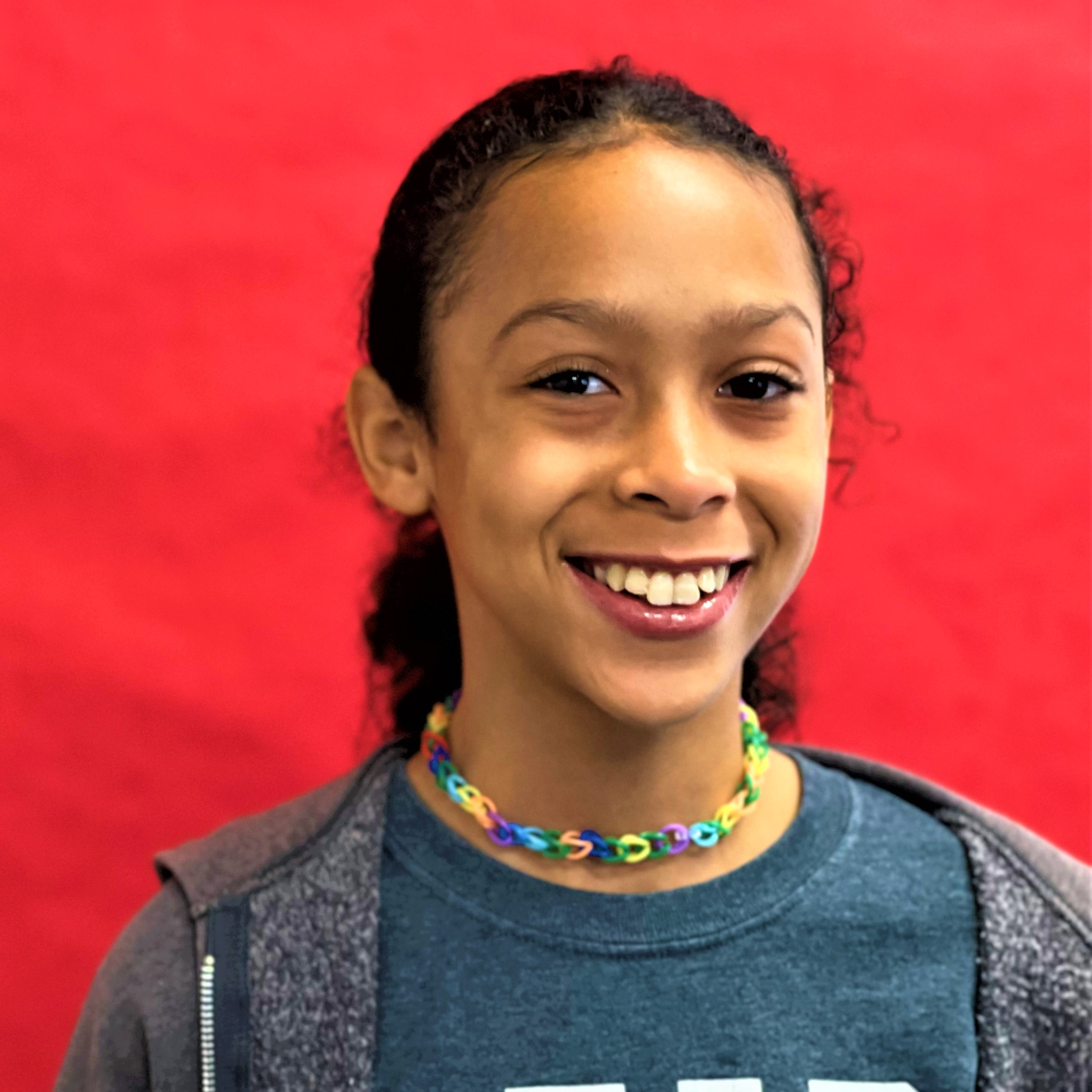 Marley is always willing to put forth her best effort even when tasks that are given to her are difficult. She consistently demonstrates integrity by always demonstrating honesty, respect, and responsibility.
Empathy
The health of our community depends on each of us being kind and approaching each day with a positive outlook. We are all committed to creating a safe and nurturing environment for our students and staff.
Perseverance
Our community believes that consistent achievement is a direct result of a solid work ethic. We all agree to have a growth-mindset and consistently improve our abilities.
Integrity
Our community has a responsibility to make our city and region a better place to live. We all commit to performing services in our school community and surrounding neighborhoods.
Curiosity
Our community believes that achievement should be celebrated. Students are celebrated for their commitment to being nice, working hard and serving well, as well as their journey to become EPIC Leaders.