Guild is a shining example of an EPIC leader! He is always trying his best to help his peers do the right thing. Integrity is Guild's strongest trait, he is consistently doing the right thing even when no one is watching him.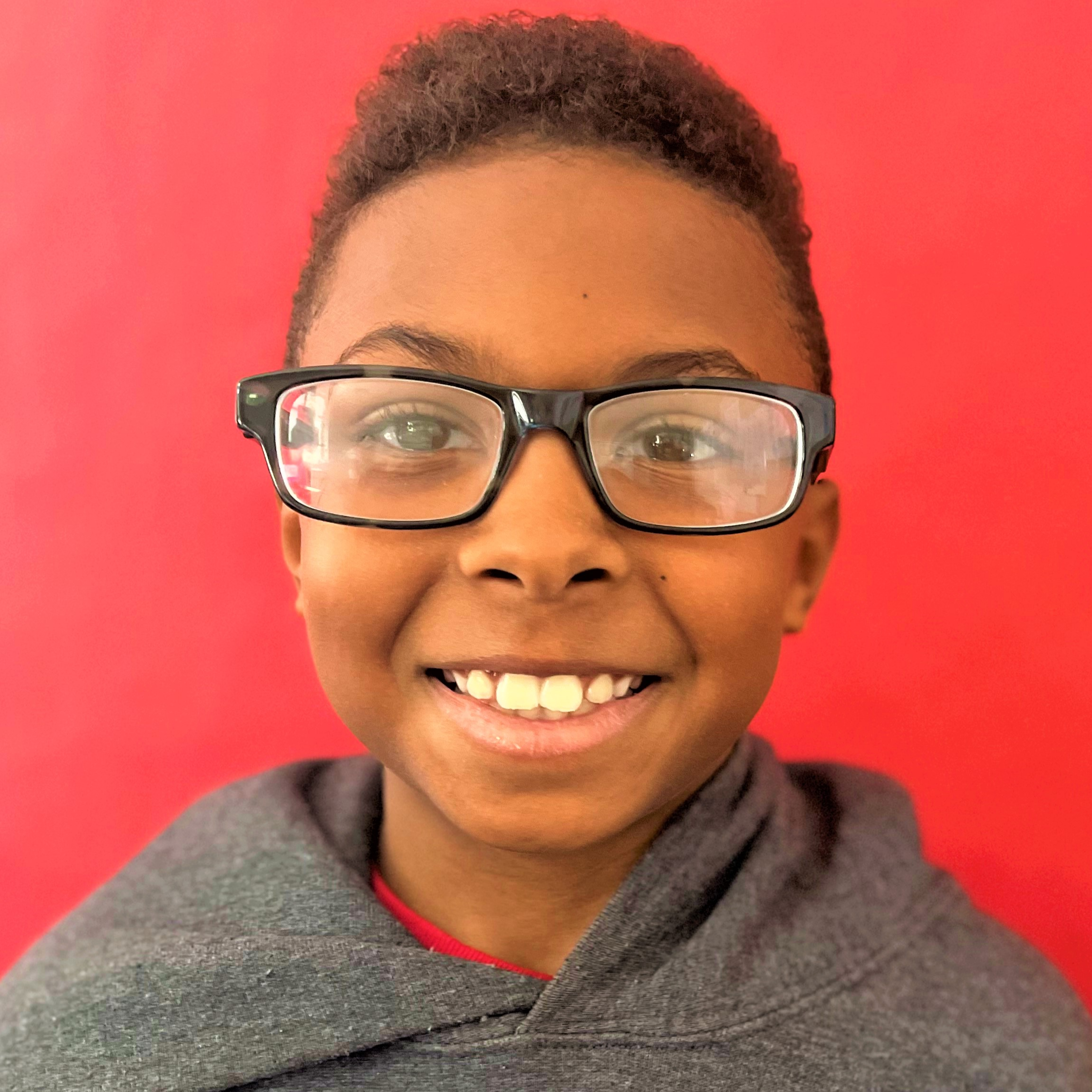 If you've had the chance to meet Elijah, then I am sure you already know how bubbly and welcoming he can be. Elijah always has a story to share, a joke to tell, or a question to ask. He is so curious about everything and shows his curiosity with confidence.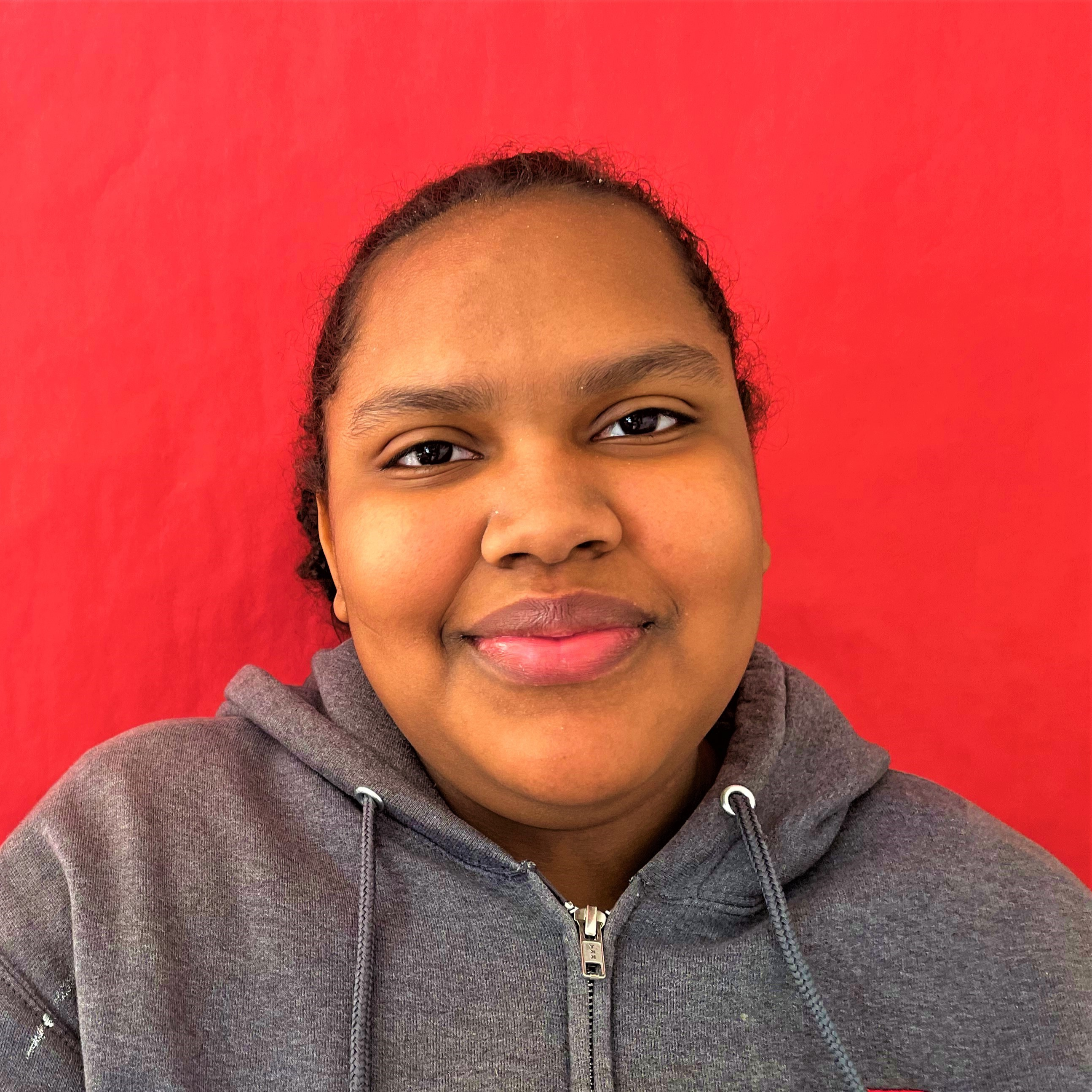 Zaniyah Beck-Hagood is such a great example of leading by example. Her calm countenance makes others around her feel comfortable and welcome. She consistently impresses me with her high quality work and her attention to detail.
Empathy
The health of our community depends on each of us being kind and approaching each day with a positive outlook. We are all committed to creating a safe and nurturing environment for our students and staff.
Perseverance
Our community believes that consistent achievement is a direct result of a solid work ethic. We all agree to have a growth-mindset and consistently improve our abilities.
Integrity
Our community has a responsibility to make our city and region a better place to live. We all commit to performing services in our school community and surrounding neighborhoods.
Curiosity
Our community believes that achievement should be celebrated. Students are celebrated for their commitment to being nice, working hard and serving well, as well as their journey to become EPIC Leaders.