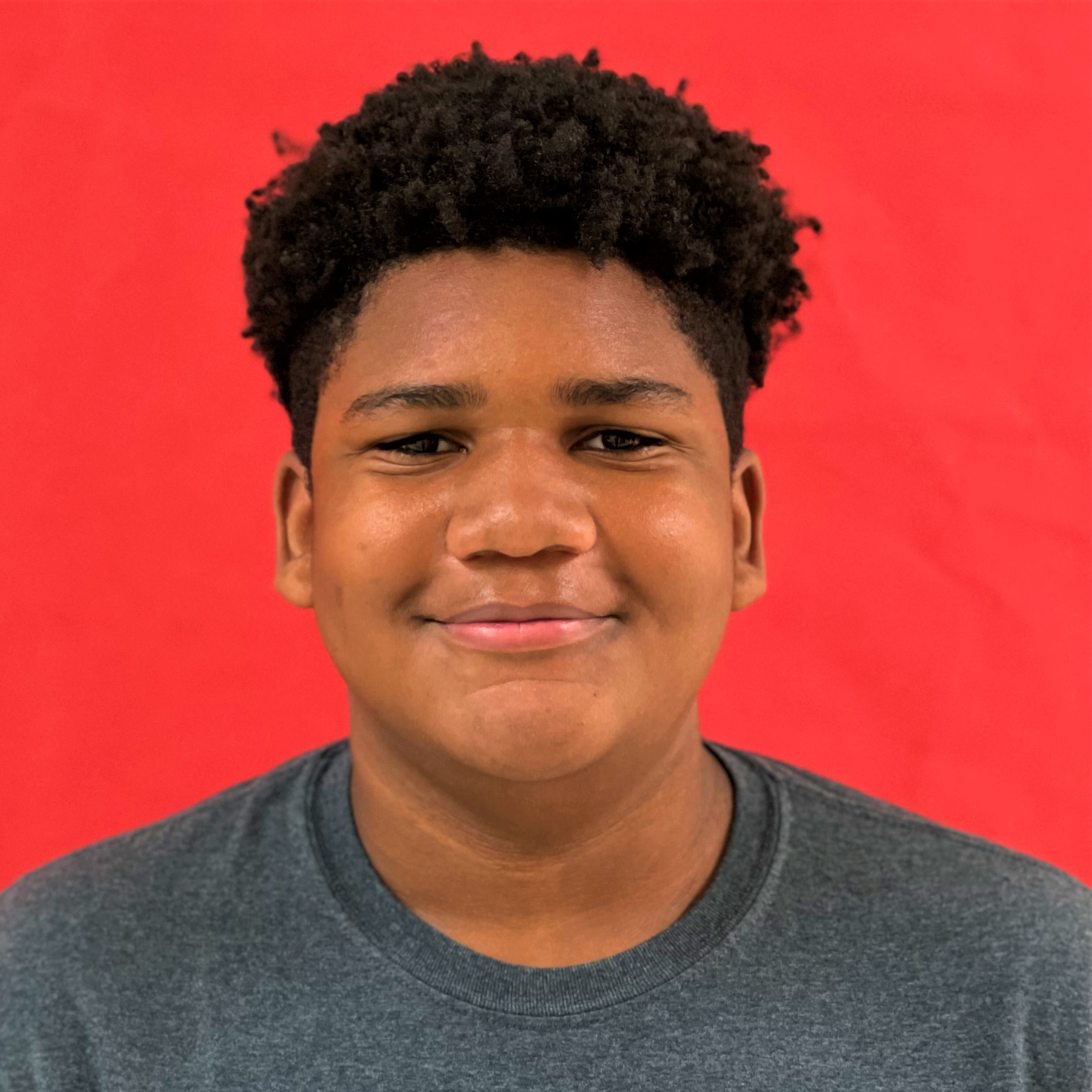 Kris is nominated because of his ability to show empathy, work hard in class, and be an all-around leader of his peers. What's even more commendable is that Kris is new to Lead this year and is showing how perfect he is for the school.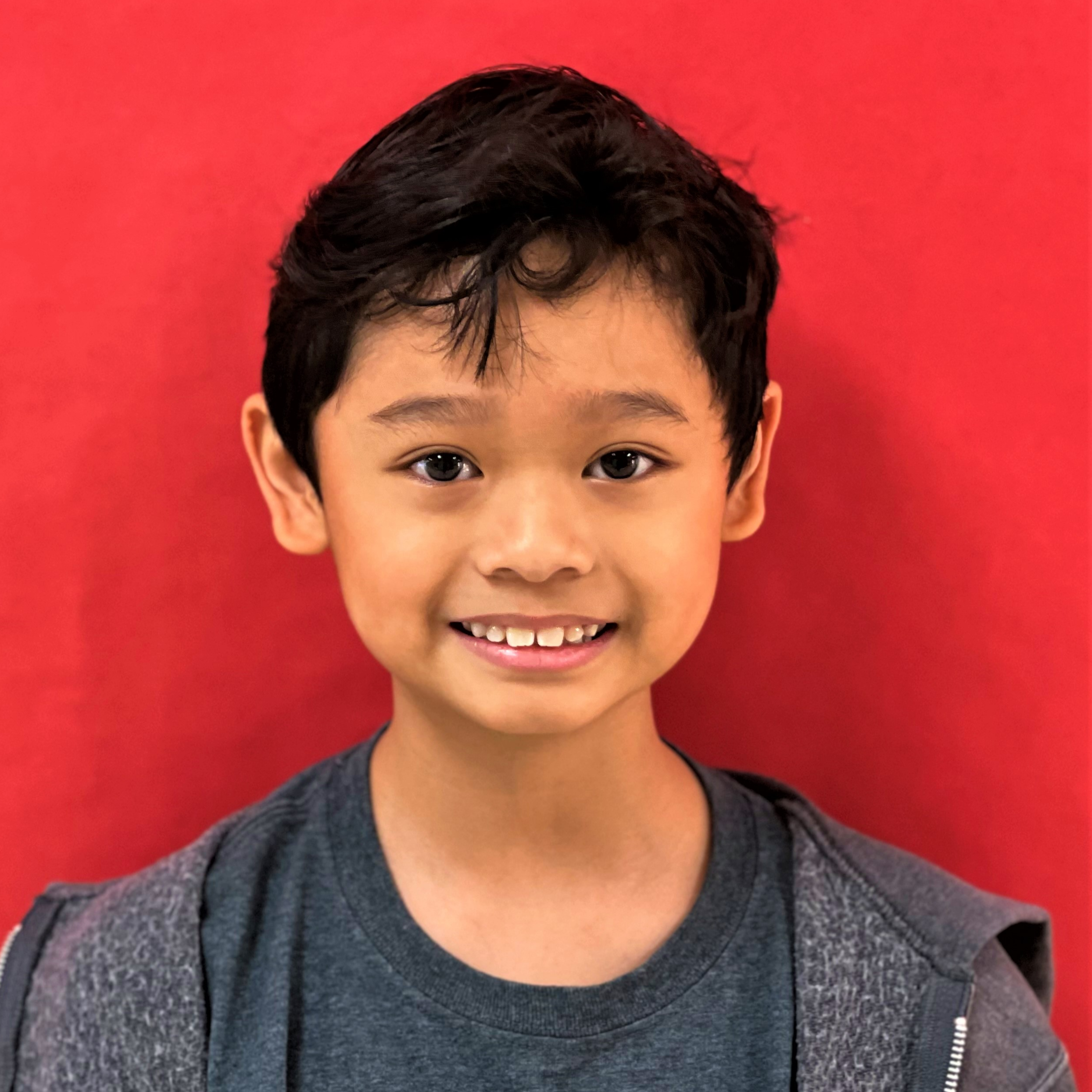 Rohan has always modeled the characteristics of a Leader. He is kind to everyone around him and is very curious and reflective. He does not talk about things at a surface level but dives deep when he shares his ideas and opinions.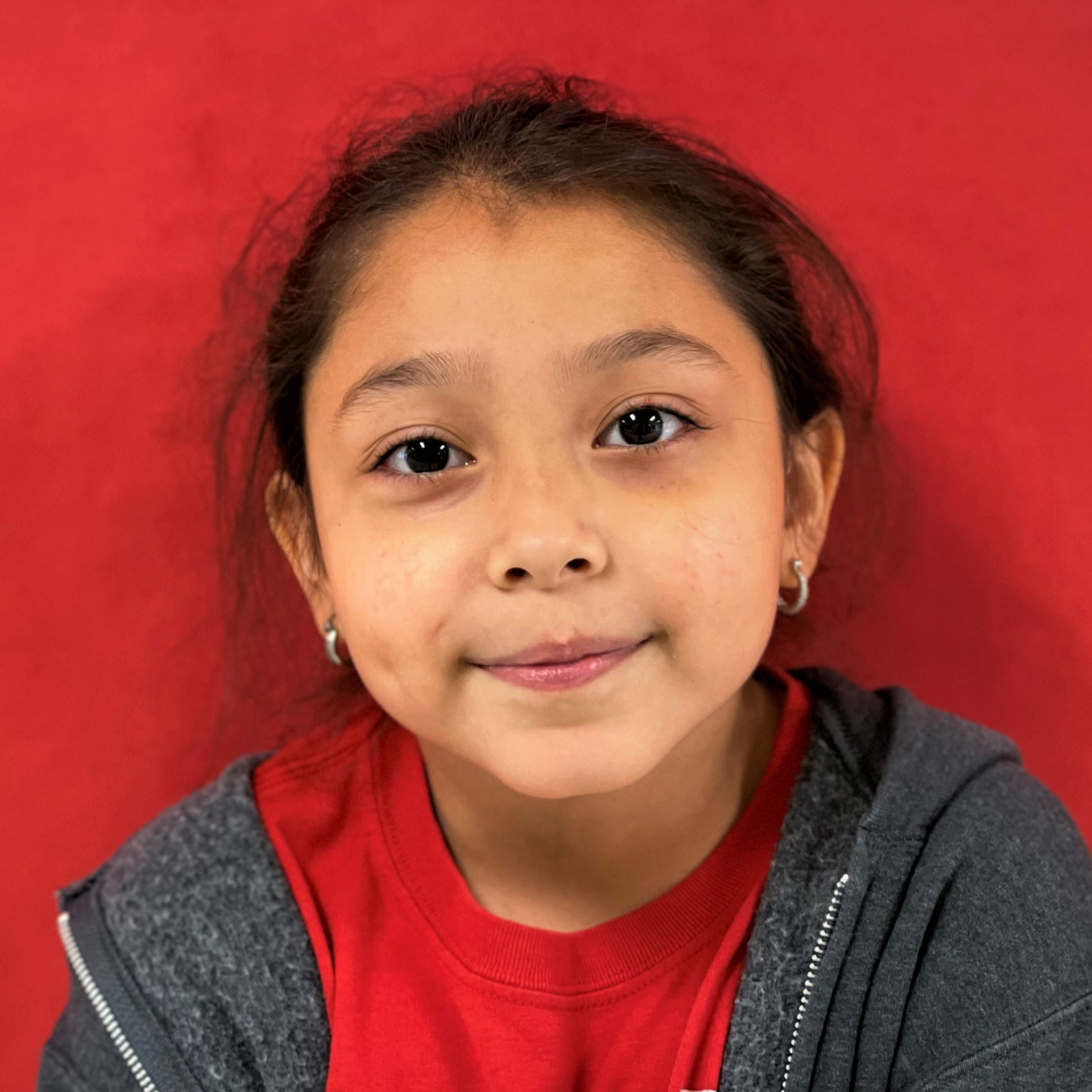 Julissa truly models what it means to be a leader. She leads in the classroom, on the playground, and during transitions. Julissa is always willing to help, even going as far as sacrificing her indoor recess time to organize brain break materials.
Empathy
The health of our community depends on each of us being kind and approaching each day with a positive outlook. We are all committed to creating a safe and nurturing environment for our students and staff.
Perseverance
Our community believes that consistent achievement is a direct result of a solid work ethic. We all agree to have a growth-mindset and consistently improve our abilities.
Integrity
Our community has a responsibility to make our city and region a better place to live. We all commit to performing services in our school community and surrounding neighborhoods.
Curiosity
Our community believes that achievement should be celebrated. Students are celebrated for their commitment to being nice, working hard and serving well, as well as their journey to become EPIC Leaders.