Learning expeditions are the signature EL Education curricular structure. They make content standards come alive for students. These long-term, in-depth studies offer real-world connections that inspire students toward higher levels of academic achievement. Learning expeditions involve students in original research, critical thinking, and problem solving, and they build character along with academic skills.All learning expeditions explicitly focus on building literacy skills in students, particularly in the reading and writing of nonfiction text.
Learning expeditions take multiple, powerful elements of the EL model and join them together: guiding questions, kickoff experiences, case studies, projects, lessons, fieldwork, experts, service learning, and a culminating event featuring high-quality student work. All of these structures can also be used independently, outside of full learning expeditions.
EXAMPLES OF FINAL PRODUCTS AT LEAD ACADEMY
These pictures are from our first Expedition Showcase that combined content instruction in language arts with a focus on the Harlem Renaissance. Eighth grade students were tasked with creating a reproduction of a painting from that time and adding a twist of their own.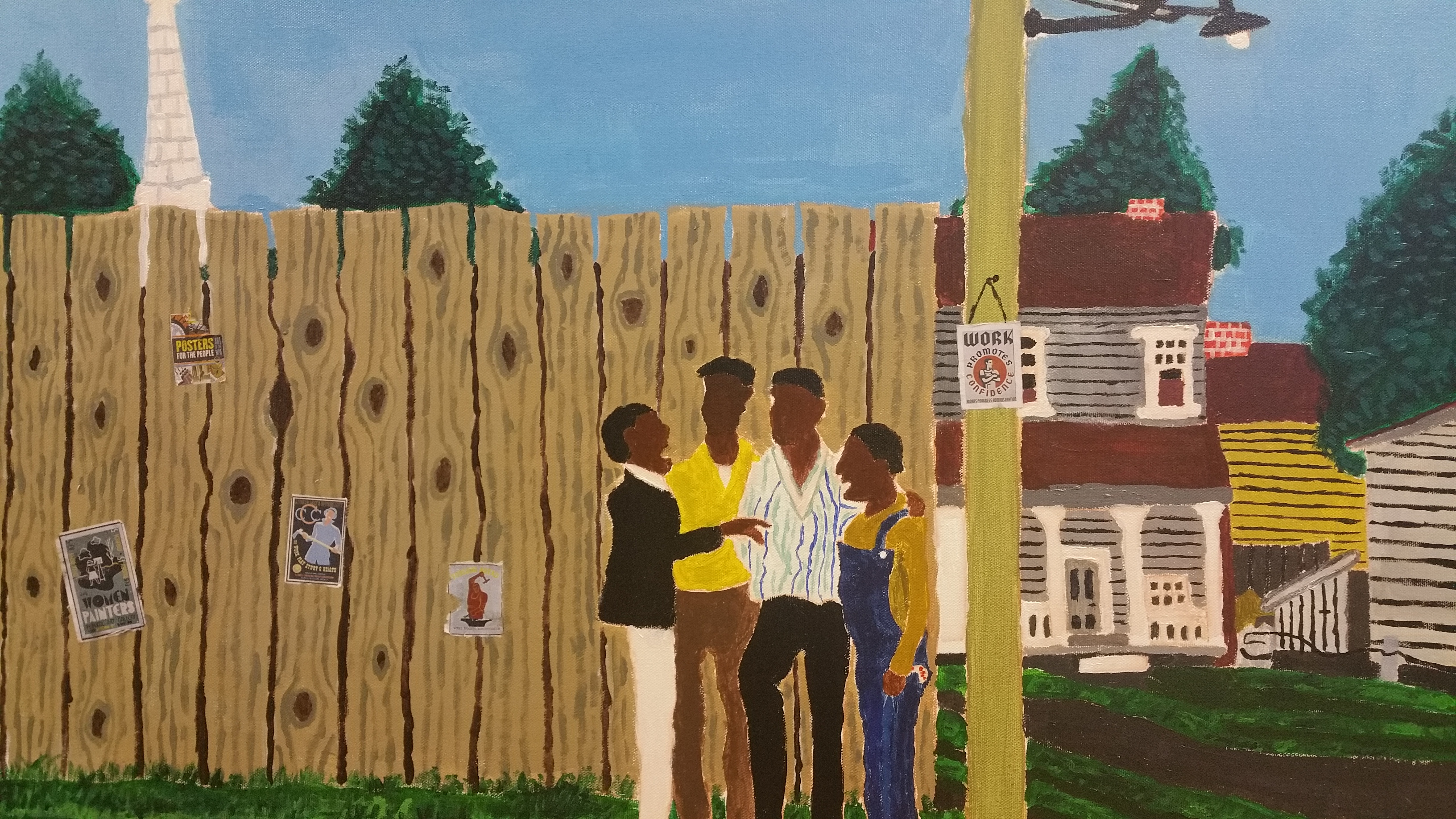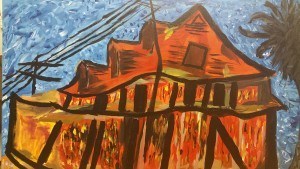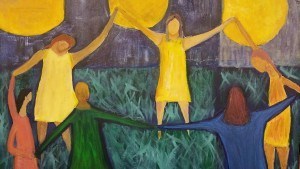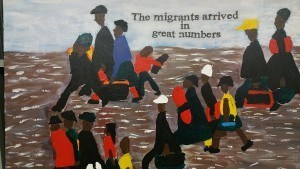 Third grade students went on a journey to find out what it takes to be an expert. They completed an interdisciplinary unit on frogs, involving fiction and nonfiction texts around the topic. Students incorporated science through dissection and original research, and visited with experts to find out what they knew. Final products to display their learning included a magazine with original, designed and completed by students, highlighting each frog with research and a scientific drawing. The class also worked with Mr. Moses to create a song.
Second graders learned about paleontology, and presented their learning via arts integration through drawing, sculpting, and video production.
Students conducted research and interviewed experts in the field of fostering and adoption, collaborated with photographers to capture images of the interviewees, and worked with editors to create a short magazine highlighting the contributions of these folks to our city.
As part of the 8th-grade Expedition, students have been working to identify their "Power and Privilege". Students completed a personality test and met with Mentors twice a month in order to identify their personal strengths, personality, and passions. The 8th-grade students then took this information about themselves to determine where they have the most "Power and Privilege" to make a difference in their communities. With the help of mentors, they were able to choose organizations to volunteer time or community service projects that maximize the "Power and Privilege" they have to help others in the community. Here is a sneak peek into what they have been doing so far!
Video created by 8th Graders Benjamin Byrd