REMINDER TO PARENTS: I AM AWARE THAT MANY STUDENTS CONTINUE TO BE VIRTUAL, HOWEVER, ALL STUDENTS ATTENDING LEAD ACADEMY MUST HAVE A CURRENT IMMUNIZATION RECORD IN THE SCHOOL NURSE'S OFFICE.
For more information on school vaccination requirements, please read these school vaccination requirements.

To all our Lead Academy family:
If you have been exposed to COVID-19, please see the SCDHEC Options to Shorten Quarantine.
The COVID Pandemic has caused us all lots of STRESS AND ANXIETY, so to help restore and maintain calmness, here are a few tips to try…….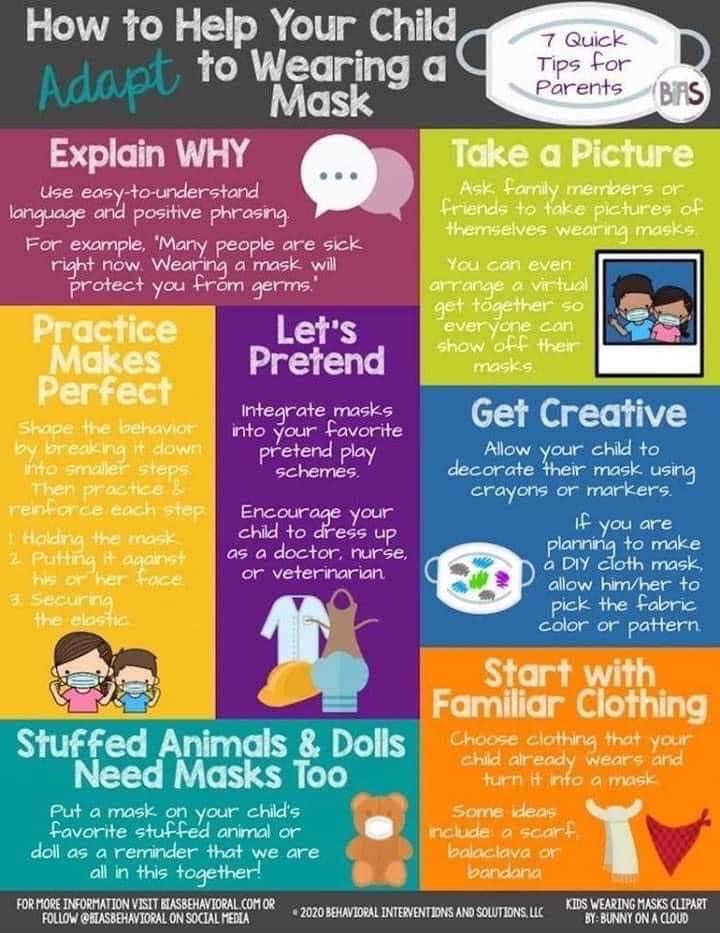 . Take time to unwind – do activities that you enjoy! Smile
. Take care of your body – make the healthiest food choice available, try deep breathing during your day and get your rest
. Take breaks from watching TV, and other electronic devices, social medial
. Contact friends and family you have not spoken to for awhile
. Try and maintain a consistent schedule, it helps with keeping some sense of normalcy
2020 - 2021 School Year
SCHOOL INFORMATION:
All Medication Administration Forms are all found under the Documents Icon and can be printed or you may pick them up in the nurses' office.
REMINDER: WE NO LONGER PROVIDE ANY OVER -THE-COUNTER MEDICATIONS. (any medication you can buy without a prescription or OTC)
>Any prescribed medication(s) your child is to during school, are to be brought to the school in the original container, clearly labeled with child's name, and a completed and signed Medication Administration Form, to the nurse's office by an adult/parent. Please do not send medication(s) by the student in bookbag or otherwise, as I will not be able to administer to your child.
COMMUNITY RESOURCES
FREE ANTIBIOTICS………Publix Pharmacy is offering the following antibiotics free of charge (with a physician's order) Amoxicillin, Ampicillin, Penicillin VK and Bactrim. Please check with your local store if more information is needed.
>FREE MEDICAL CLINIC 600 Arlington Avenue Greenville, (864-232-1470)
>HEALTH DEPARTMENT (Greenville Co) – Immunization, Birth Certificate and Clinical Services,
200 University Ridge, (864)282-4100