Welcome to Lead Academy! Join Our Crew!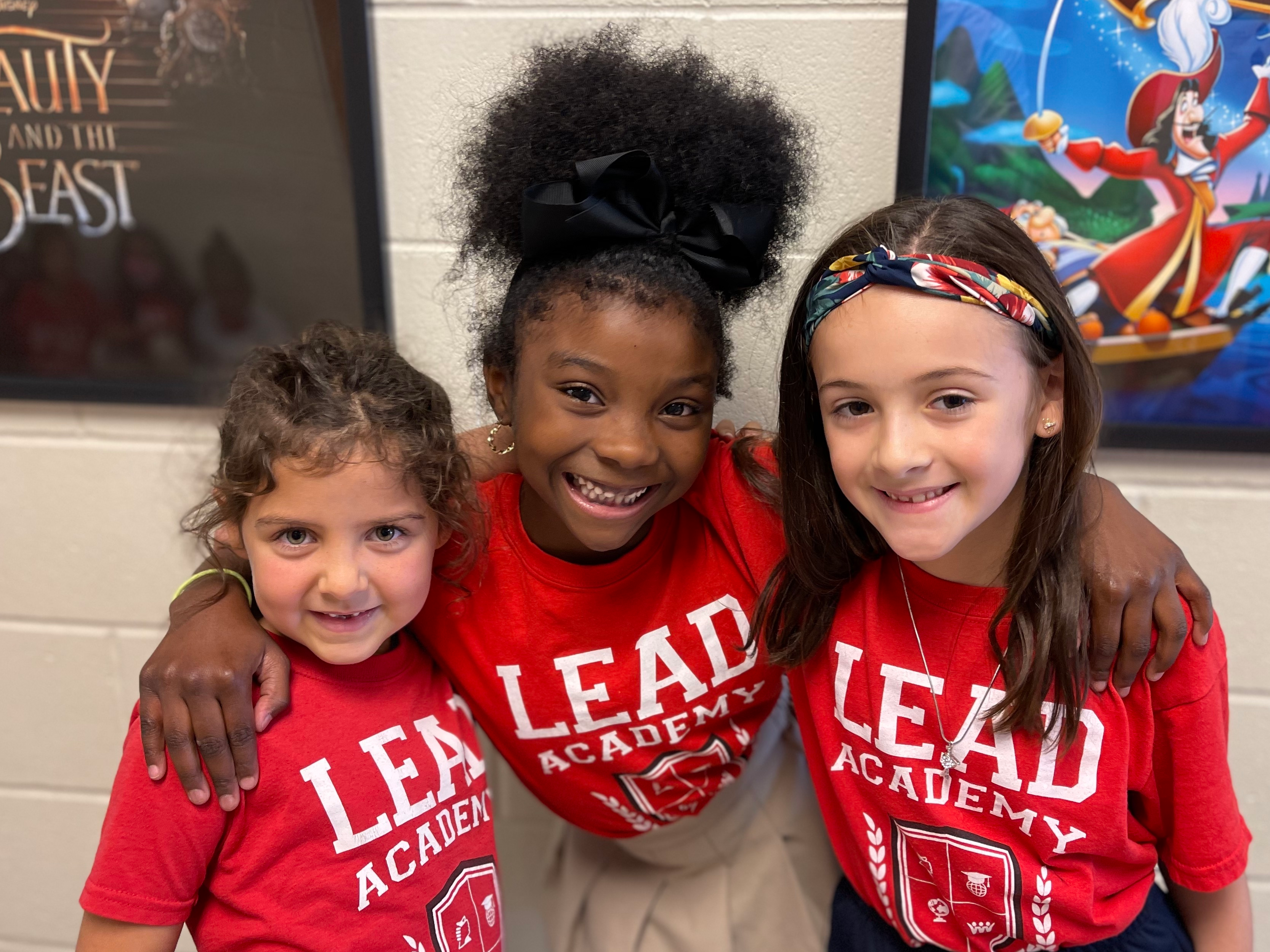 Lead Academy is a free, public charter school serving grades K5 through 8th.
Lead is part of the South Carolina Public Charter School District and is an EL Education network school.
Students will be admitted without regard to race, religion, gender, creed, national origin, disability, ancestry, need for special education or itinerant services, or socioeconomic condition.
Thank you for your interest.
LOTTERY APPLICATION
Click the link below to apply for our 24-25 lottery or for immediate enrollment.
A confirmation email will be sent once the application is received successfully. Online applications will be reviewed on Fridays during the school year. If you require assistance, please call 864-916-1459.
IMMEDIATE ENROLLMENT APPLICATION
Complete this form if you are interested in immediate enrollment for this current school year (23-24). Current openings for grades Kindergarten through 8th Grade are on an as-available basis for the 2023-2024 school year. Spaces will be filled on a first come, first served basis in accordance with our current waiting list per grade level.