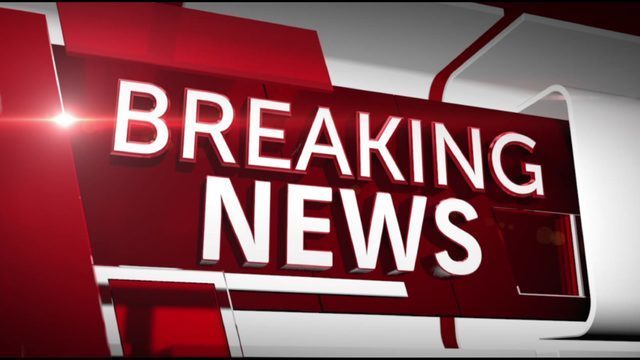 Lead Academy Weekly News 9-8
Chase Willingham
Sunday, September 08, 2019
Weekly Update 9/8/19
Morning Drop Off
Students may not be dropped off in the parking lot and walk across the car line unless the parent parks and walks with them all the way to the door. It is very dangerous to allow students to walk across the car line unattended. We will be stationed out there this week making sure people do not do this. We have no problem with you walking your student in but you must park and walk them all the way in if you choose that option.
5th-8th Grade End of Year Trips
As another great year begins, we are planning some of the best end of year trips ever to happen at Lead!
5th and 6th graders will travel to the mountains of West Virginia to spend 4 days and 3 nights at Ace Adventure Camp. Students are able to truly engage in adventure and curiosity in a way that we just can't create at school. From white water rafting on a south-to-north flowing river, to rappelling down the face of a mountain like a superhero (or villain if that makes it feel cooler)! Students tackle an alpine tower, play ultimate camp games like capture the flag amid croaking frogs around their cabins, and so much more!
7th and 8th graders will be traveling to New York City! We spend 5 days and 4 nights seeing all that we can of the Big Apple. Students will visit the Statue of Liberty, explore Central Park, have lunch in the heart of Harlem, take a walk to Brooklyn, enjoy the lights of Times Square, reflect on the power and pain of 9/11, and take in one of the longest running shows on Broadway, Wicked! You might even see us on TV when we stop by to watch them film the Today show before heading to the Top of the Rock to get a bird's eye view of the city!
Both trips have the same payment schedules although the amounts vary. Please contact Mr. Scott with any questions or concerns. We'd love to have all of our wonderful students participate in these life changing experiences!
ACE Adventure Payments
9/16 - $150
10/21 - $80
11/18 -$80
1/13 -$80
2/24 -$80
3/16 -$80
NYC Payments - all payments are $130
9/16, 10/21, 11/18, 1/13, 2/24, 3/16
Payments should be made on time and in full. Failure to do so may result in removal from the trip due to the very strict requirements in place from the companies arranging our travel. All payments must be made by the final payment date. If you are considering using a tax return, please file early in order to have the funds ready to be applied in March. All payments are non-refundable.
Updates from the Health Room
The Nurses Office will NO longer be stocking Tylenol, Ibuprofen or Tums. If your student needs to receive these medications, you will have to have to fill out a form to have the medication available for them. Forms are available in the Nurse's office. Once the form is filled out, parents must bring the medication in the original box, and the form to the nurses office. Students are NOT allowed to bring them in.
Nut Free School!
Just a reminder, we are a nut free campus. To read more about our policy, click here.
Gears is Hiring!
Gears Youth Services is currently hiring part time workers (15-20 hours per week). If interested, contact Gears via email at gearsyouth@yahoo.com.
New App!
LEAD Academy has a new app! Find sports scores, menus, and news updates. Download on Android: http://bit.ly/2YacBnc or iPhone: https://apple.co/2YdqEIO. The app contains forms to submit a parent excuse for an absence as well as a safety form to report any issues relating to bullying or safety.
Box Tops: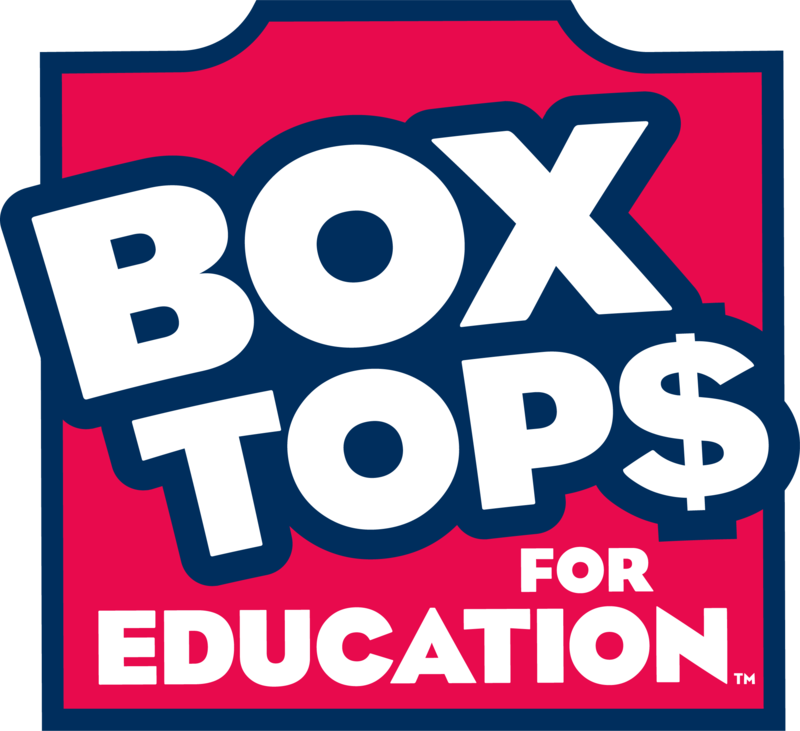 Box Tops for education is going digital with a new mobile app! Look for the new Box Top label on school supply purchases, scan your receipt with the new Box Tops app (available on iTunes or Google Play) and money will be added to our school's earnings.
2019-2020 School Calendar
View the 2019-2020 calendar here: https://drive.google.com/open?...
Student Dress Code
Please read the 19-20 Dress Code here: https://core-docs.s3.amazonaws.com/documents/asset/uploaded_file/428336/19-20_Student_Dress_Code_Policy.pdf
No major changes have been made.
19-20 Student Handbook
This year's handbook can be located here: https://core-docs.s3.amazonaws.com/documents/asset/uploaded_file/428334/19-20_Student_Parent_Handbook.docx
School Fees and Paperwork
Please remember that all outstanding fees and paperwork must be completed before students will be able to receive their chromebooks (grades 4-8).
Important Upcoming Dates
9/13- Fun Friday
9/13- Palmetto Fundraising Kickoff
9/19- Progress Reports
10/2- Dress Down Day $1
10/11- Fall Festival
10/17-10/18 No School- Teacher Workdays