Thank You For Supporting the LEAD Academy Library!
We Need 175 Families To Give $200
Total Fundraising Goal: $35,000
Your Contributions Will Provide...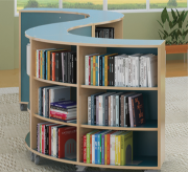 Shelving For Books!
Curved Shelving: $1,681.89/unit
Total Curved Shelving: $13,455.92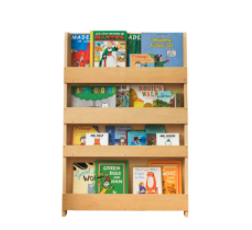 Bookshelves For Our Youngest Readers!
K-2 Shelving: $150.92/unit
Total K-2 Shelves: $601.16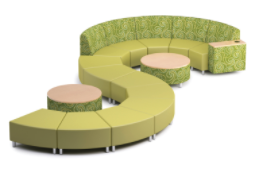 Places For Students To Work!
Curved Seating: $575.32/section
Total Curved Seating: $4,602.56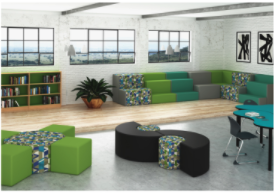 Places For Students To Read!
Total Tiered Seating : $6,221.01
Lead has always been a place where the crew spirit could be felt.  I know so many of you from the 'old days' when we wandered from building to building while dreaming of the day when we would have our own home.  All of us have had a hand in making Lead what we are today, and I am so grateful for your generosity in the past.  If you would be willing to support us once more, the Lead Crew for years to come will be greatly impacted. - Sarah Mitchell, Director of Academics
Please click the link below to donate to our Library Fundraiser, and please be sure to click ''Add Special Instructions to the Seller" and type in "Library."