In 2015, Lead Academy joined a national network of schools called EL Education. As an independent charters school, our partnership with EL Education helps us to better achieve our school's mission. In EL Education schools students achieve more than they think is possible, becoming active contributors to building a better world.
In 1991, EL Education was born from a partnership between Harvard Graduate School of Education and Outward Bound, USA. We joined the character-infused philosophy of Outward Bound founder Kurt Hahn, which focuses on teamwork, courage, and compassion with an active approach to learning crafted by leading Harvard scholars and created 10 founding principles for the EL Education model.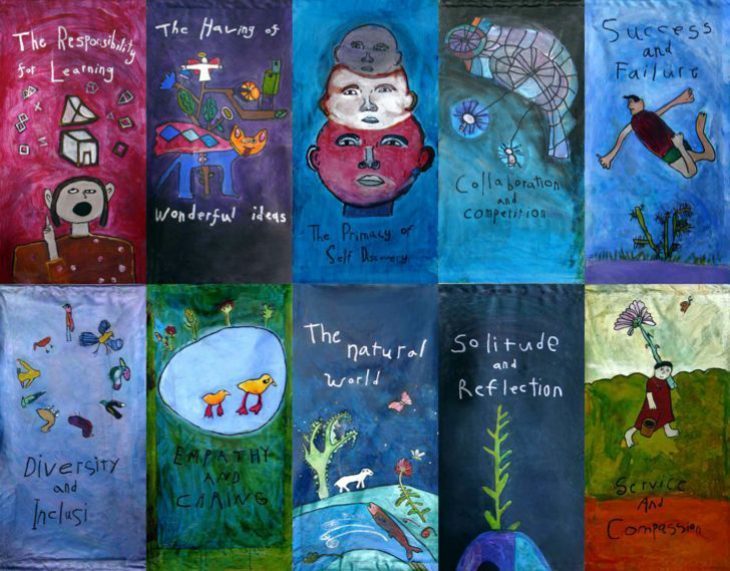 When implemented robustly, the EL Education core practices detailed in this book create school environments that promote deep engagement in learning and support students to achieve at high levels. EL students gain skills critical to college readiness and lifelong success-literacy, numeracy, problem-solving, critical thinking, collaboration, creativity, persistence toward excellence, and active citizenship-as well as mastery of subject-area knowledge.