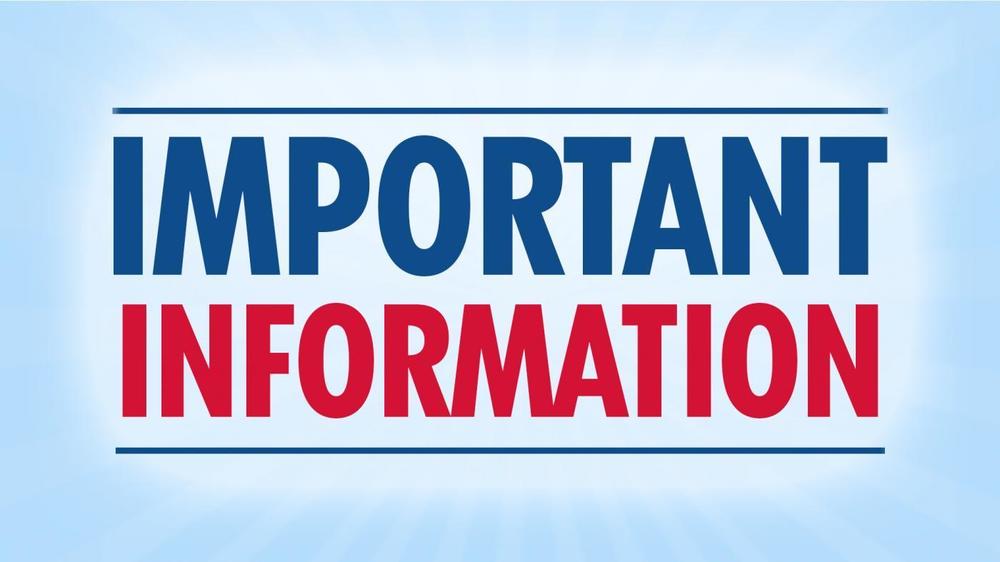 Lead Academy Weekly News 8-18-19
Chase Willingham
Sunday, August 18, 2019
Weekly Update 8/18/19
We enjoyed seeing everyone at Meet the Teacher! Monday marks the 10th first day of school for Lead Academy. Heading into year 10, we are very excited to continue to improve how we do things and work with all parents to build a strong community. We are very grateful to all those that had a part in helping us get to year 10! We are Crew, not Passengers!
Updates from the Health Room
The Nurses Office will NO longer be stocking Tylenol, Ibuprofen or Tums. If your student needs to receive these medications, you will have to have to fill out a form to have the medication available for them. Forms are available in the Nurse's office. Once the form is filled out, parents must bring the medication in the original box, and the form to the nurses office. Students are NOT allowed to bring them in.
Nut Free School!

Just a reminder, we are a nut free campus. To read more about our policy, click here.
Gears is Hiring!

Gears Youth Services is currently hiring part time workers (15-20 hours per week). If interested, contact Gears via email at gearsyouth@yahoo.com.
New App!
LEAD Academy has a new app! Find sports scores, menus, and news updates. Download on Android: http://bit.ly/2YacBnc or iPhone: https://apple.co/2YdqEIO. The app contains forms to submit a parent excuse for an absence as well as a safety form to report any issues relating to bullying or safety.
Box Tops: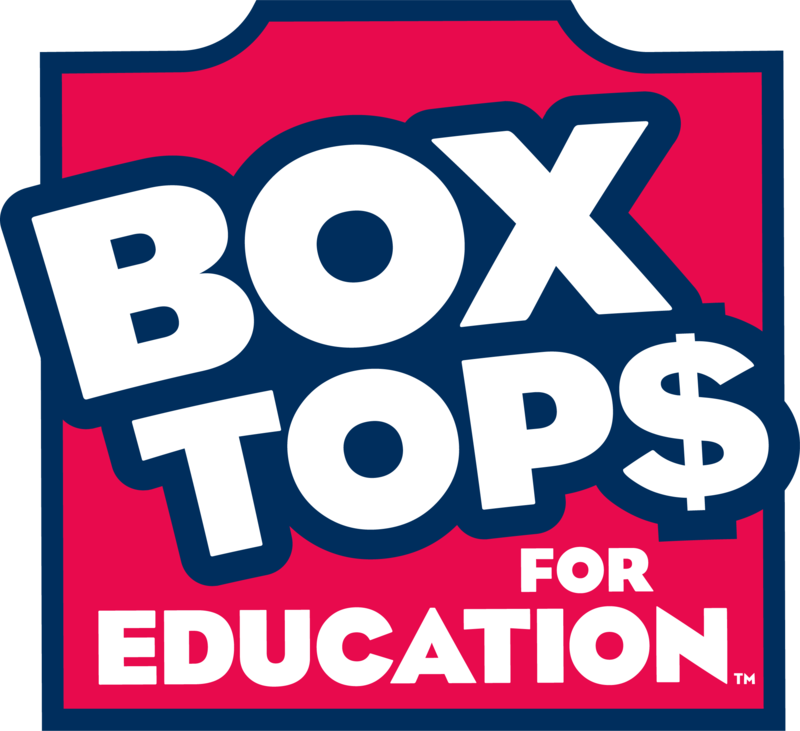 Box Tops for education is going digital with a new mobile app! Look for the new Box Top label on school supply purchases, scan your receipt with the new Box Tops app (available on iTunes or Google Play) and money will be added to our school's earnings.
2019-2020 School Calendar
View the 2019-2020 calendar here: https://drive.google.com/open?...
Student Dress Code
Please read the 19-20 Dress Code here: https://core-docs.s3.amazonaws.com/documents/asset/uploaded_file/428336/19-20_Student_Dress_Code_Policy.pdf
No major changes have been made.
19-20 Student Handbook
This year's handbook can be located here: https://core-docs.s3.amazonaws.com/documents/asset/uploaded_file/428334/19-20_Student_Parent_Handbook.docx
Free Middle School Field Trip
If you are the parent of a 6th-8th Grade student, please read important information here: https://www.myleadacademy.com/article/124261?org=lead-academy
Summer Work Reminder
Please make sure your students complete their summer work packet and the Greenville Library summer reading program if they haven't. Packets are available in the front office.
School Supply Lists
View school supply lists here: https://drive.google.com/open?...
School Fees and Paperwork
Please remember that all outstanding fees and paperwork must be completed before students will be able to receive their chromebooks (grades 4-8).
Important Upcoming Dates
8/19 First Day of School!
9/2 No School- Labor Day
9/4- Dress Down Day $1
10/17-10/18 No School- Teacher Workdays