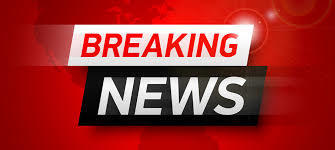 Lead Academy Weekly News 8-4-19
Chase Willingham
Saturday, August 03, 2019
Weekly Update 8/4/19
Just a reminder that our parent email this year will only be published via the website, app, facebook, twitter. We will not be sending a mailchimp email any longer.
New App!
LEAD Academy has a new app! Find sports scores, menus, and news updates. Download on Android: http://bit.ly/2YacBnc or iPhone: https://apple.co/2YdqEIO.
Meet the Teacher!
Join is on August 15th from 12:00-1:30 or 5:00-6:30 to meet your child's teachers, purchase or pick up uniforms, fill out important paperwork, and reconnect with your Lead Academy Crew!
Box Tops: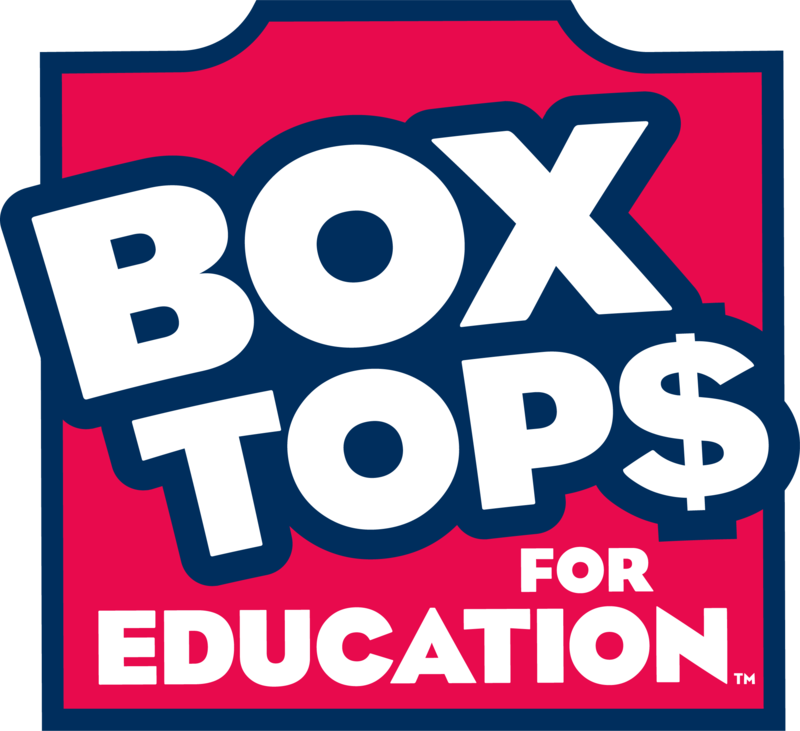 Box Tops for education is going digital with a new mobile app! Look for the new Box Top label on school supply purchases, scan your receipt with the new Box Tops app (available on iTunes or Google Play) and money will be added to our school's earnings.
School Supply Extras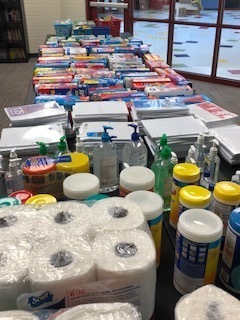 Sometimes those school supplies can add up. We have extra school supplies from last year in our media center. If it would help your family, please come take what your child may need. Right now we have paper towels, hand sanitizer, notebook paper, ziplock bags, glue sticks, some crayons and some scissors. The school is open Monday through Wednesday, 8am to 4pm. Please take whatever would help your family complete this year's list.
Athletics Tryouts
Girls Volleyball:
August 7-9 3pm-5pm @Caine Halter YMCA
Boys Soccer
August 7-9 5pm-7pm @ New Hope Baptist Church of Mauldin (509 S. Main St. Mauldin)
Co-Ed Cross Country
8/5-8/8 4:30pm-5:30pm Lake Conestee Nature Park
8/10 9:30-10:30 am Hillcrest Middle School
8/12-8/15 4:30-5:30 pm Lake Conestee Nature Park
8/17 9:30-10:30am Hillcrest Middle School
Notes: The complete practice and game schedule will be given after tryouts. Players should come equipped with athletic clothing, proper footwear, and water. If you have any questions please contact coach keller via email at wikeller@myleadacademy.com.
2019-2020 School Calendar
View the 2019-2020 calendar here: https://drive.google.com/open?...
School Supply Lists
View school supply lists here: https://drive.google.com/open?...
Gears After School
The last day to register for afterschool is August 9th. You may complete the online application and pay fees at www.gearsyouth.com
School Fees and Paperwork
Please remember that all outstanding fees and paperwork must be completed before students will be able to receive their chromebooks (grades 4-8).
Important Upcoming Dates
8/15 Meet the teacher (12:00-1:30 or 5:00-6:30)
8/19 First Day of School!
9/2 No School- Labor Day
10/17-10/18 No School- Teacher Workdays