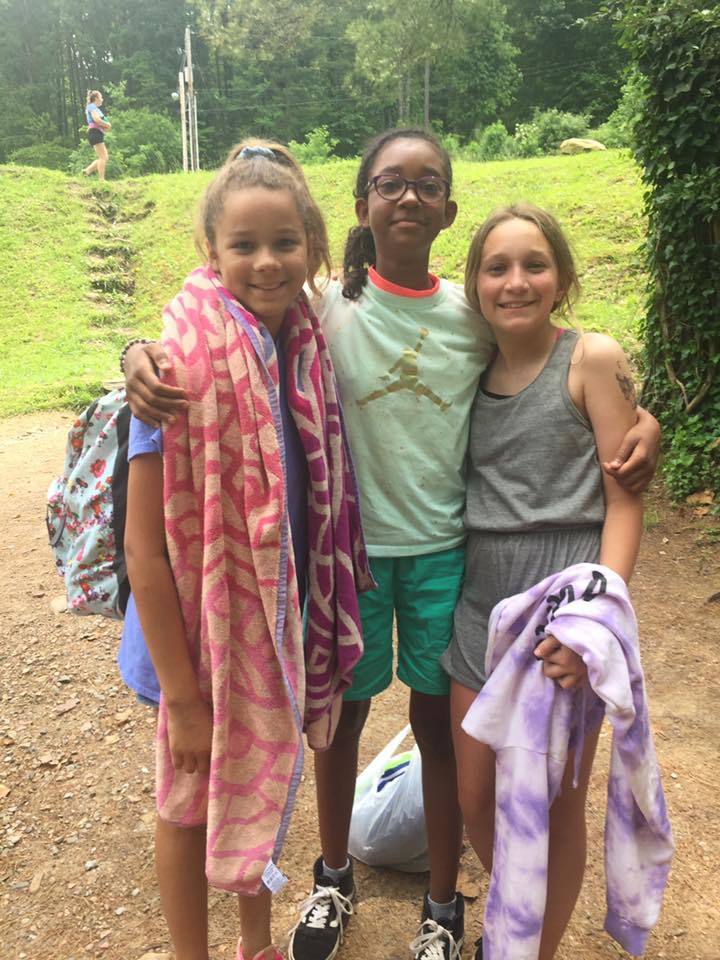 Summer is flying by!
Chase Willingham
Tuesday, July 09, 2019
It is very hard to believe that summer is half way over! We hope everyone is having a blast this summer and using curiosity to explore new things. As we had into the last half of summer, we wanted to release our K-5 2019-2020 school supply lists. To view those, click here. We will be releasing 6-8 next week. If you have any questions, please let us know.