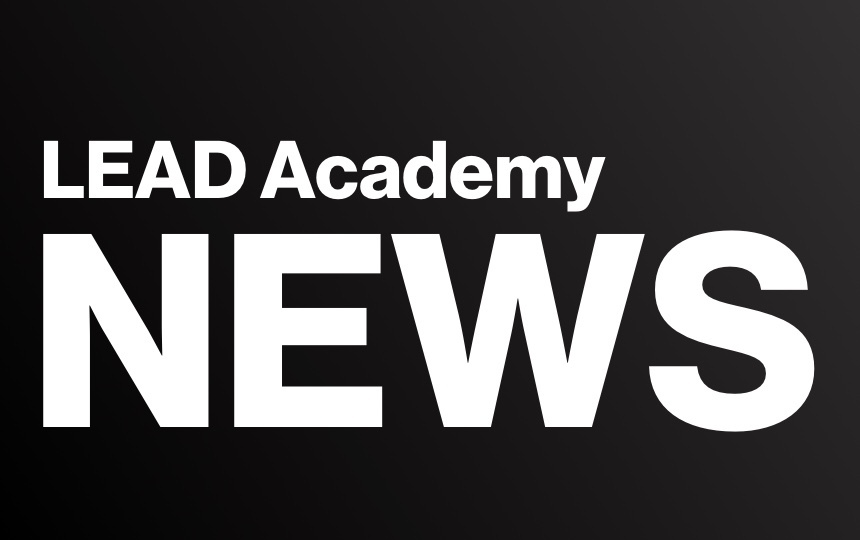 Apply now!
Lead Academy
Friday, May 24, 2019
Admissions
Lead Academy is a public charter school located in Greenville, SC. There is no prerequisite for entrance into Lead Academy. Any family that resides in the state of South Carolina and is willing to make the necessary commitment is welcome to apply. Such a commitment requires that all stakeholders (parents, students, and teachers) possess a steadfast determination to realize the mission of the school.
In accordance with South Carolina Charter School Law, Lead Academy admits all students through a lottery process. Students are required to complete an application for admission to Lead Academy. To be included in the lottery process, all applicants are required to complete and submit the application by the designated deadline.
2019-2020 Enrollment Timeline
Lottery Application Open Enrollment: October 8, 2018 - January 31, 2019 Lottery Drawing: February 1, 2019 Lottery notifications will be sent no later than February 15, 2019 Intent Letters Due: February 28, 2019
We strongly encourage everyone applying for admission to attend a New Family Interest Meeting. These sessions will provide applicants with more detailed information about our vision and practices that may not be readily available on our website, as well as allowing time for questions.
New Family Interest Meetings will resume Fall 2019. Dates will be listed here once they are scheduled.